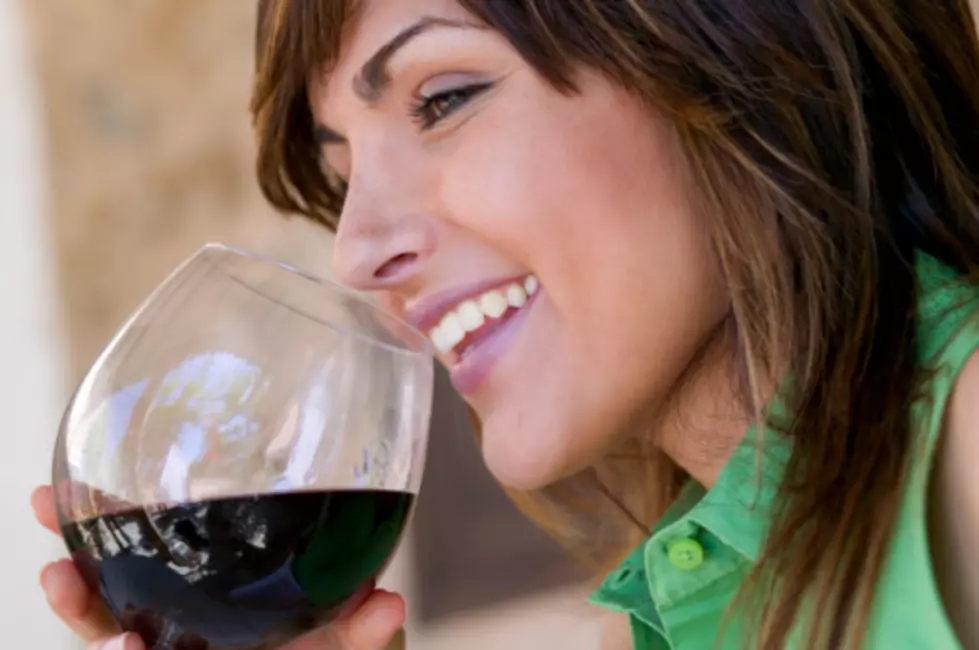 Maybe You Should Have Some Wine With Breakfast!
Polka Dot Images / Thinkstock
Do ever ask yourself why you enjoy weekend mornings more that weekday mornings? The answer is plain as day. You have alcohol with breakfast! Who doesn't love a Sunday brunch with a couple mimosas, or bloody Marys? Just think how much better your work day would be if you had a little vino before heading out in the morning. Europeans seem to have far lower stress levels than we Americans. It's got to have something to do with having a couple glasses of Wine at lunch. It's GOT to make annoying morning people easier to deal with. Click here for 7 reasons to have wine for breakfast. It seems to work fro the gang from Cougar Town, right?