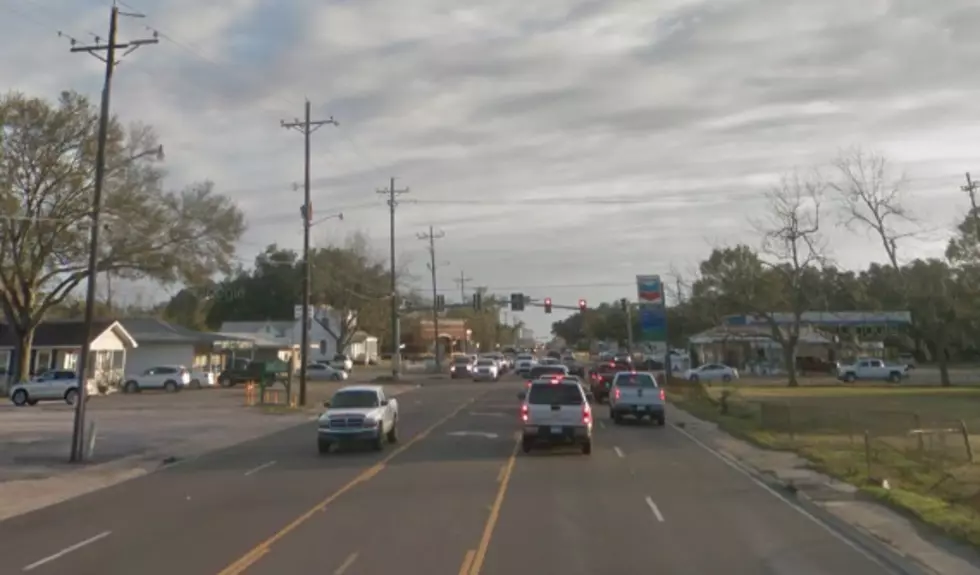 Maurice Gets $2.7 Million For Water Improvements
Google Maps/Google Streetview
The Village of Maurice, after the next census I probably won't be able to write those words. That's because the Village of Maurice is growing so fast by the time the next census is taken, it will be classified as a town. That rapid growth to the Vermilion Parish community is the reason city leaders have sought, requested, and now received money to improve the town's, er village's infrastructure.
The Drinking Water Revolving Loan Fund has awarded Maurice $2,762,000. That money, according to Mayor Wayne Theriot will go to improving and upgrading water services provided to the citizens of Maurice. Mayor Theriot suggested in comments to KATC that the community's growth was the catalyst for the request.
We've had significant expansions in our village. Over the last year and a half, some 600 rooftops have been added. That type of growth will begin to stress our drinking water system and our sewer plant if it's not addressed. We believe it's better to be proactive and meet this need head-on, rather than be reactive and be behind.
The Mayor detailed some of the improvements the money will help to pay for. Those include a new water well, a new 150,000-gallon ground storage tank, new high service pumps, and an upgraded treatment facility.
The water improvements aren't the only project that city fathers in Maurice have on the drawing board. The community plans to invest more than $12 million in infrastructure improvements in the coming months and years to keep up with the growth that Maurice and the surrounding area are experiencing.