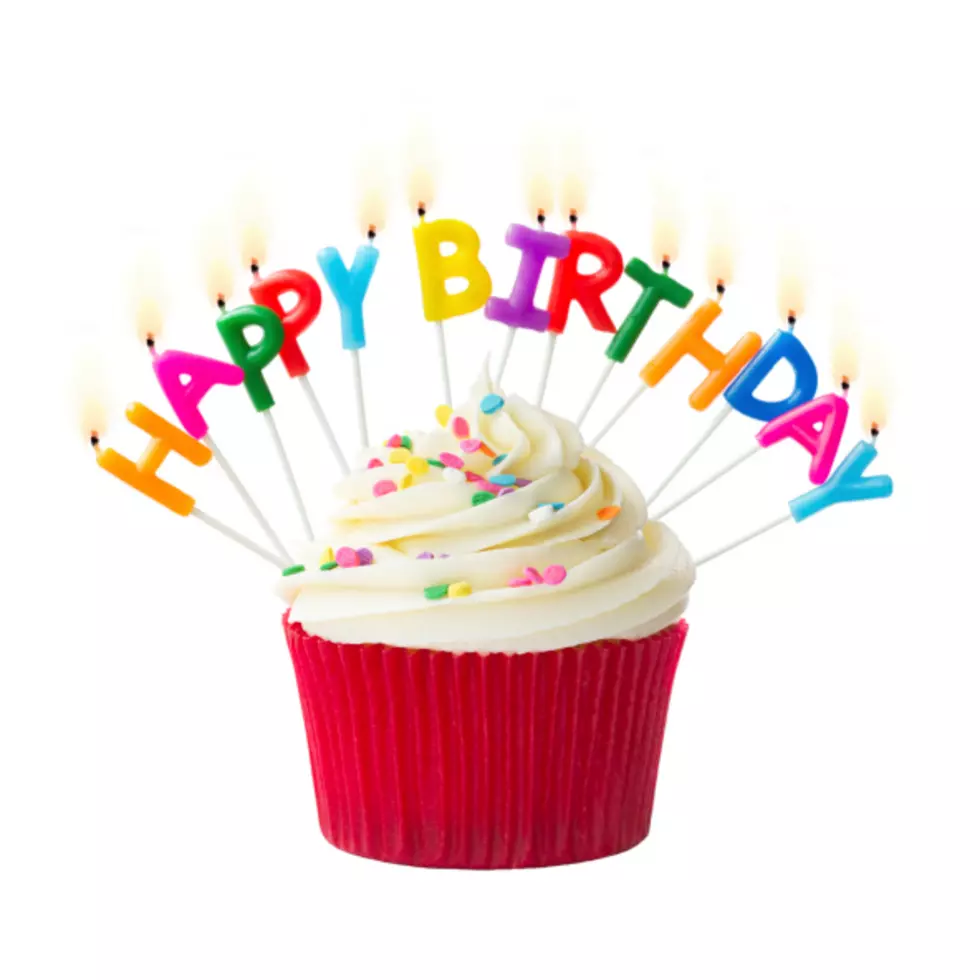 Make Her Day: Local Mom Asking For Birthday Wishes
RuthBlack
Laney Kirsten has brain damage, brought on by epileptic seizures she suffered early in life. Her mom, Amanda Constatine, says that one thing Laney laments about is the mail: she loves to check the mail, but rarely is there anything in the mailbox addressed to her.
Amanda says that, for Laney's birthday Saturday, she wants to surprise her by having lots of birthday wishes arrive via USPS.
If you mail a birthday card today, chances are they'll receive it by Saturday, just in time for Laney's birthday!
Laney's address is 19904 Pine Island Road, Abbeville, Louisiana, 70510.
Just by taking a little time and spending a few bucks, you can help make this girl's birthday as special as she is.