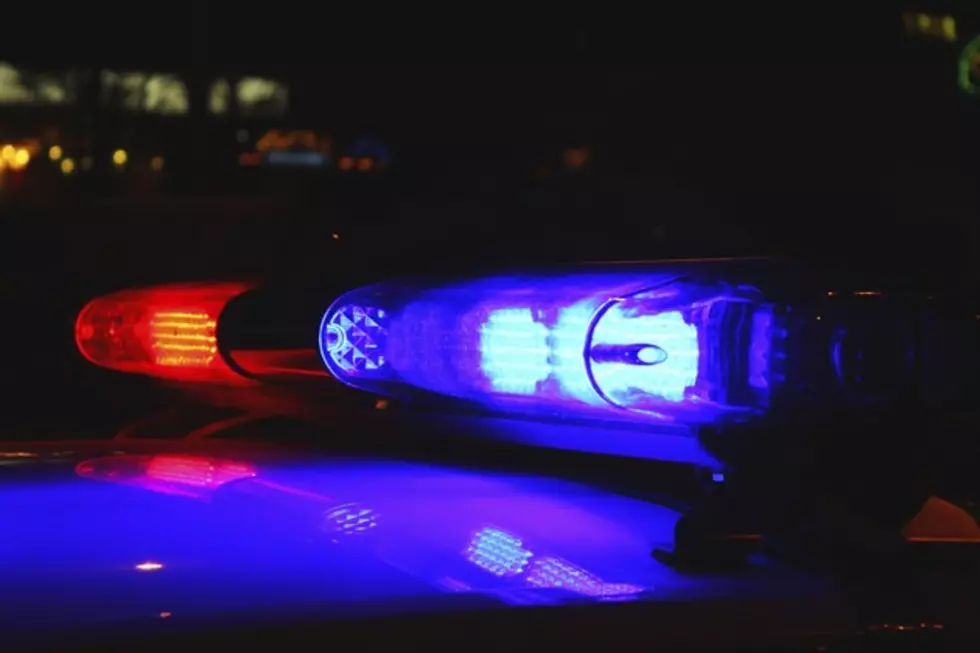 Lafayette Man Dies In Wednesday Morning Crash
Alex Schmidt / Getty Images
Officials in Broussard say that a Lafayette man died in a crash this morning on West Main Street according to our news partners at KATC.
The victim of the crash has been identified at 56-year-old John Latta.
Investigators say that Latta's vehicle left the roadway, and it smashed into a tree.
Following that, the car ended up flipping over, and it came to rest on its rooftop right in the middle of Main Street.
Officials with the Lafayette Parish Coroner's Office pronounced the man dead at the scene.
Investigators say that Latta was no wearing a seat belt when the crash happened early this morning.