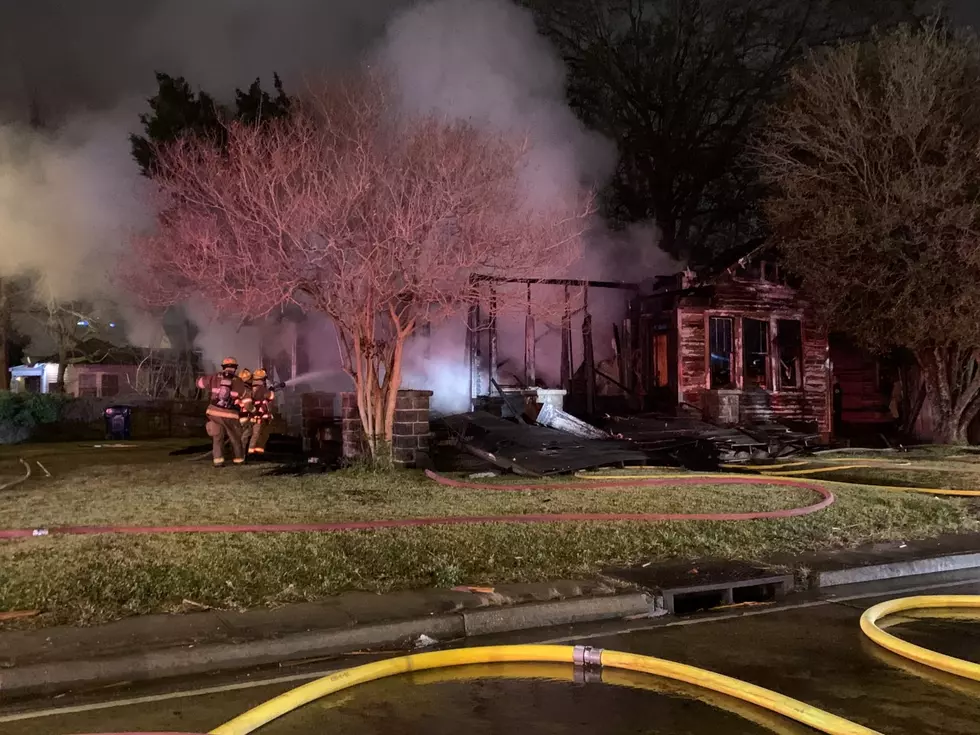 Lafayette Fire Dept. IDs Thruway House Fire Victim
Photo courtesy of Lafayette Fire Department
Firefighters have identified the man who died in a house fire on the Evangeline Thruway last weekend.
Investigators say Kevin Berry, 68, was not a native of Lafayette but had lived in the city for the last 20 years. Firefighters say they found Berry's body inside the home when they arrived on scene.
According to investigators, an electrical malfunction caused the fire. They also say Berry's home did not have smoke alarms.