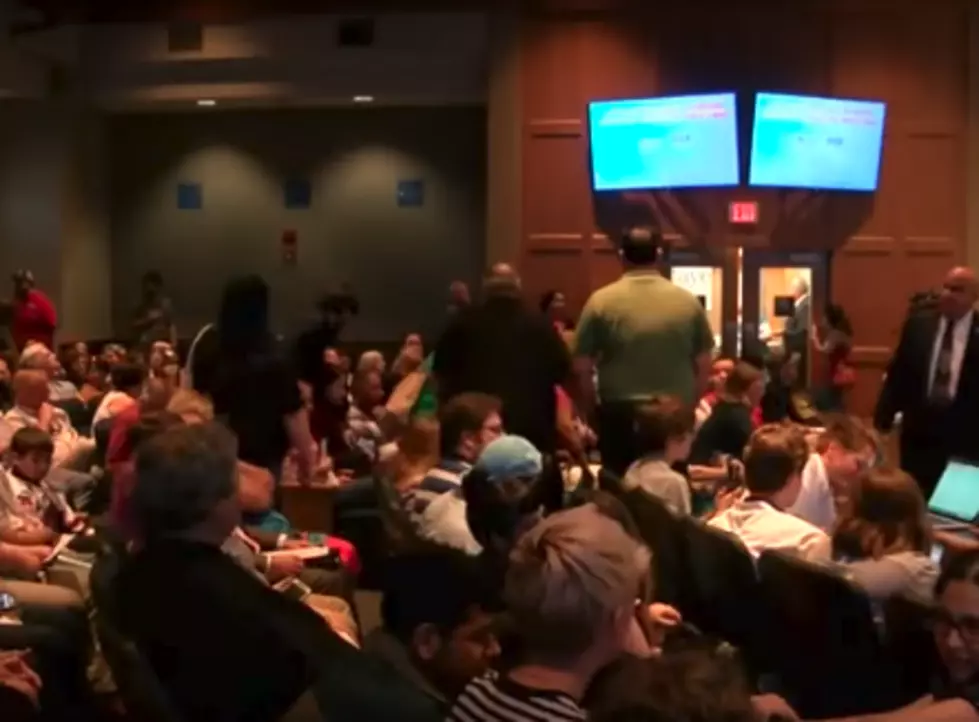 Lafayette Council Splits Off L-U-S Fiber From L-U-S
KATC via YouTube
Since its inception, LUS Fiber has been a part of the Lafayette Utilities System. As of last night's City-Parish Council meeting LUS Fiber is now set to become its own department with its own director.
The ordinance that was approved by the council last night will allow LUS Fiber to function as its own department. However, employees and customers should notice very little difference in day to day operations, at least in the near term.
The split that takes LUS Fiber away from the Lafayette Utilities System umbrella if you will, was actually approved in September of last year. Last night's council action effectively secured any loose ends that were remaining to finalize the move.
LUS Fiber will still be owned by the city and the taxpayers. Lafayette Consolidated Government is currently putting together a list of qualifications they'd like to see in the new LUS Fiber manager. They hope to have those qualifications and job description prepared before they begin the search for a new director.
As of now the interim director for LUS Fiber, Teles Fermin, is compensated at $115,000 annually. It's possible the permanent director's position could be compensated at a different rate. That will most likely be determined based on the qualifications of the candidate chosen for the position.