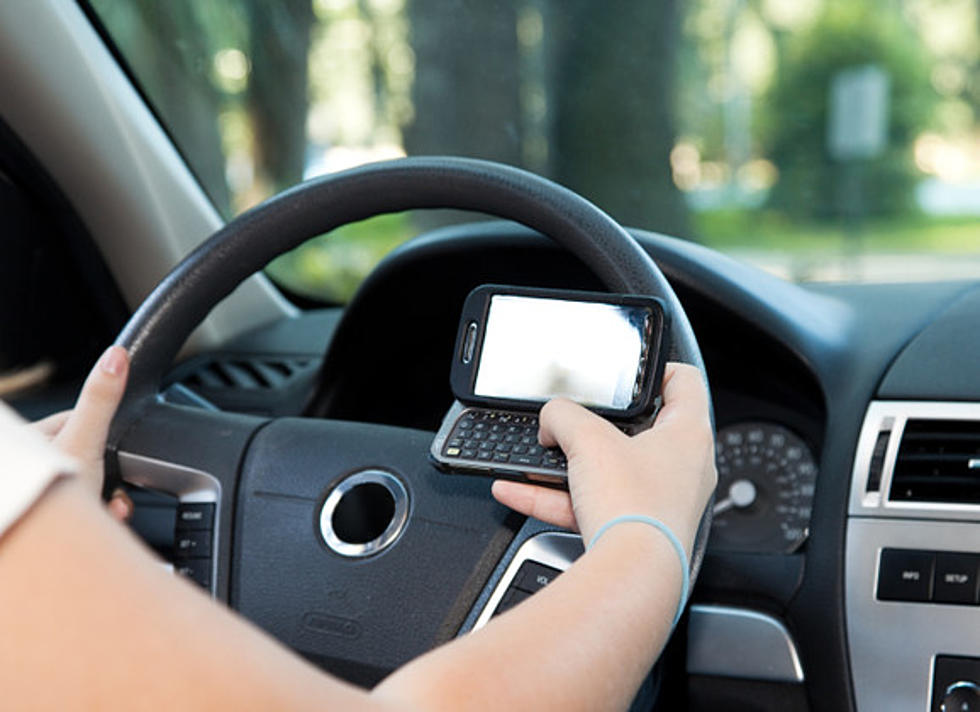 La. House Committee Kills Cellphone Bill
A bill to ban hand held cell phone use while driving in Louisiana has died in committee. The Advertiser reports, the bill, authored by Breaux Bridge representative Mike Huval, met strong resistance in the House Transportation Committee. Car insurance rates in Louisiana are among the highest in the nation. Huval's bill was designed to reduce distracted driving on Louisiana streets and highways.
Louis Fey, of the Louisiana Property and Casualty Insurance Commission said, "The statistics are pretty overwhelming. Anytime a person is manipulating a cellphone in the car, it's double or three times the regular risk of having an accident."
The committee approved a bill to ban the use of speed cameras on interstate highways.