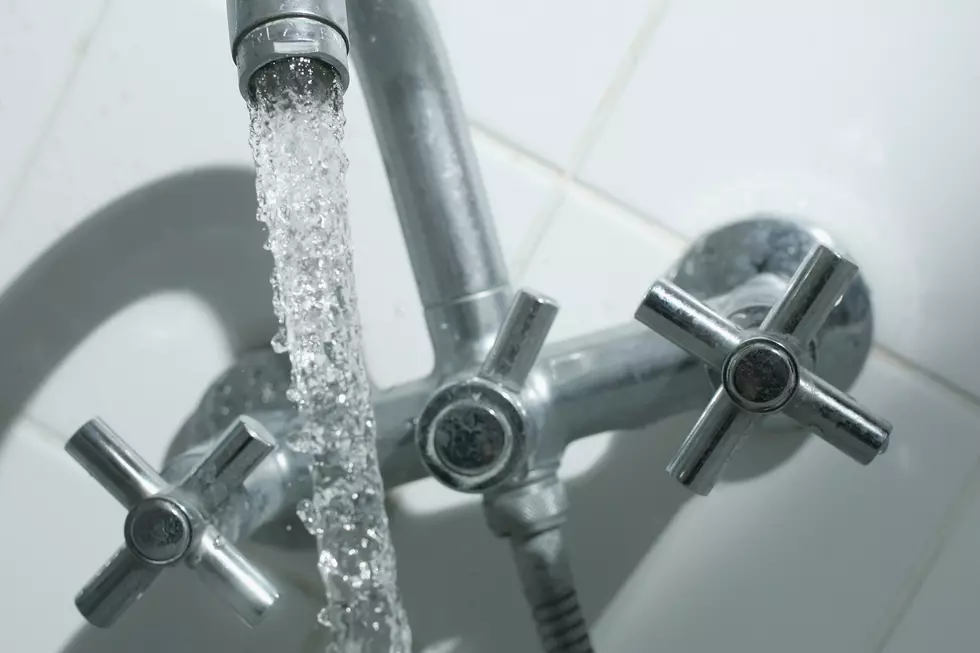 Iberia Parish Water System Shutting Down Service For Some Tuesday Night
Getty Images
Our media partners at KATC TV-3 report that the Iberia Parish water system will shut down the water supply in Coteau Tuesday night (Feb 16).
The water service will be cut off to those in District 3 at 8:00 pm in an effort to allow the system to recover following the winter storm we just had in Acadiana.
Services will resume tomorrow morning Wednesday, February 17, at 6:00 AM. A boil advisory will likely follow once the water service is restored.
Continue to check back here for the latest.