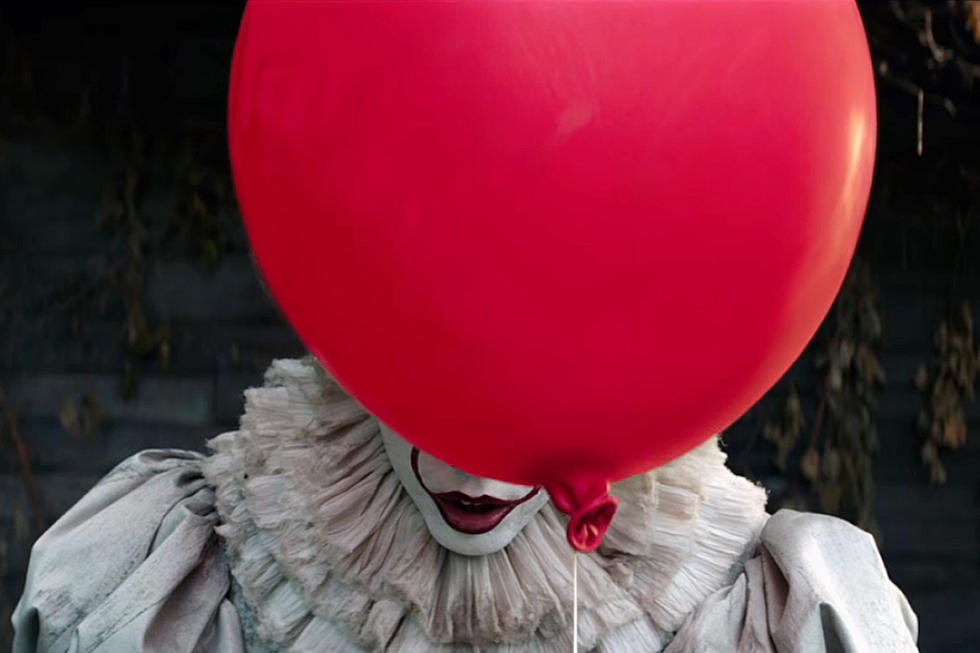 How Would You React To This Prank? [VIDEO]
Warner Bros.
Warning: if you're afraid of clowns, you probably don't want to watch this.
It was released last Thursday night and has exceeded expectations with a whopping $117.2 million dollars in just a few days. Expect heavy Pennywise costume sales and a long run in theaters. Also expect videos of people in Pennywise costumes scaring people, just like the video above. If you're afraid of clowns, be prepared to see lots of them this Halloween season and especially Pennywise The Dancing Clown.