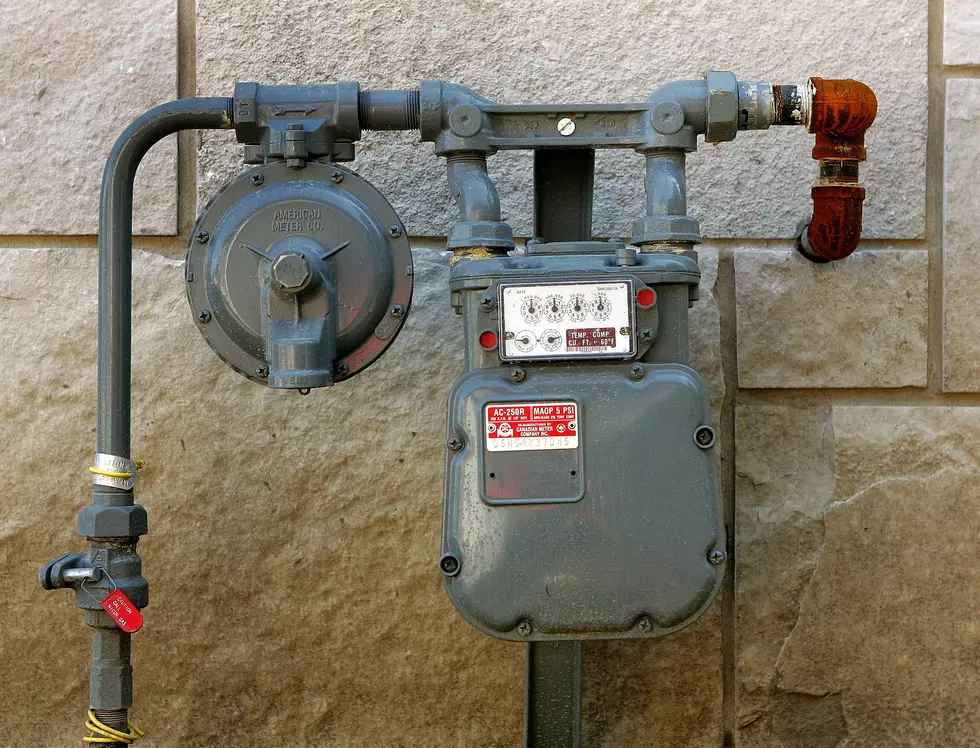 Here's What May Cause A High-Pitched Noise in Scott Today (May 3, 2022)
Getty Images
Just a heads up.
The Scott Fire Department is warning residents in the Rue Bon Secours area of town that they may hear a high-pitched whistling noise today (Tuesday, May 3, 2022).
The reason some citizens may hear the whistling sound in some parts of Scott today is that crews will be working on a gas line.
KLFY reports that LUS crews will be performing a "blowdown" of a large gas main, which will result in a high-pitched noise or whistle.
Crews will be assessing the situation on the gas line throughout the day, while the Scott Frie Department is on stand-by.
According to the report, all releases from the gas line will be controlled.
I would encourage you all to share this with others on social media so that they too are aware of this potential distraction in Scott, La.
These Louisiana State Parks Have Cabins to Rent