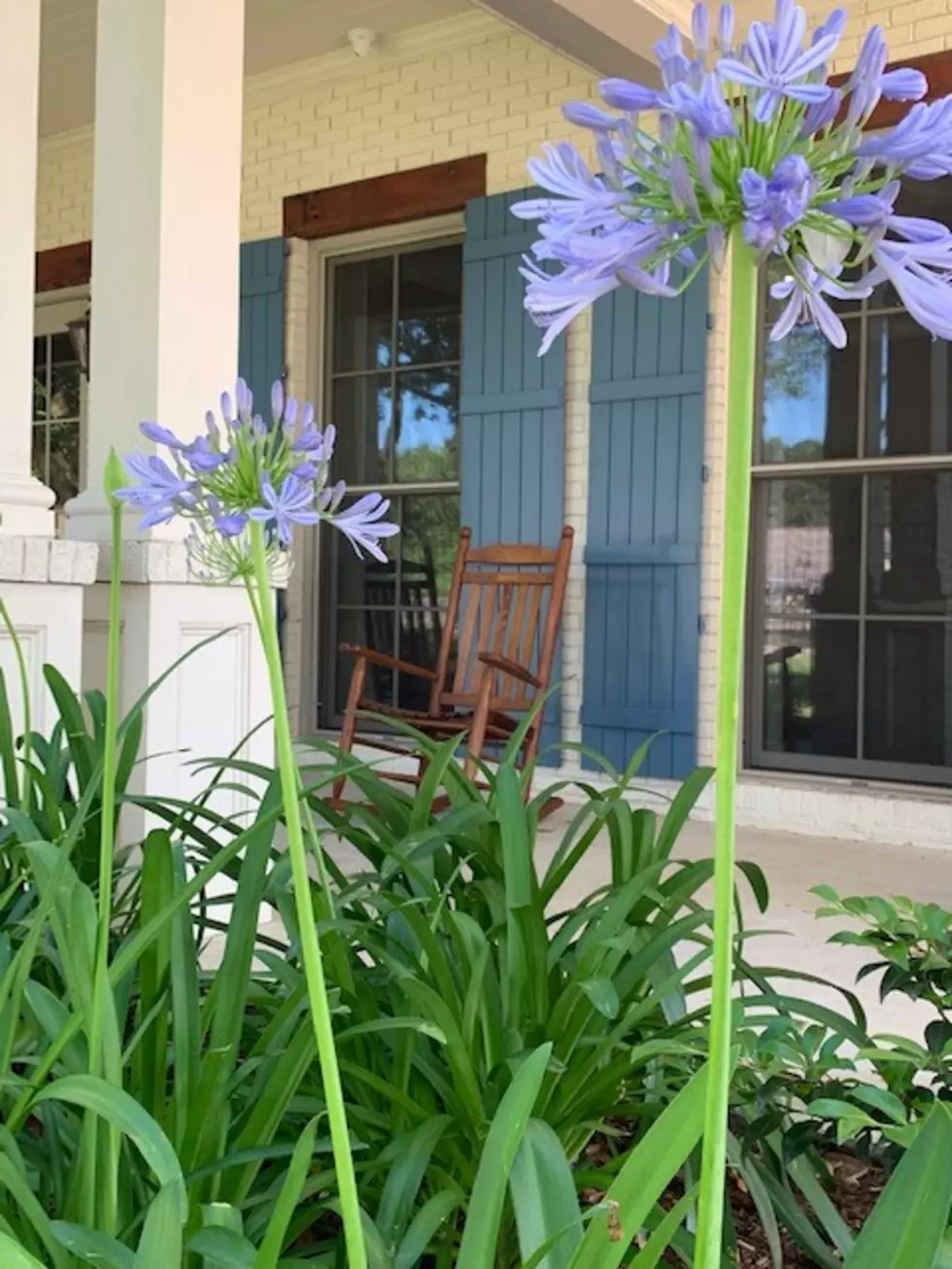 Healing House: Hope For Grieving Children 'Open House' March 30
Healing House; Hope for Grieving Children Facebook
Healing House-Hope for Grieving Children invites you to attend their Open House at the their new home, Randon's Place at Healing House.  The Open House will take place on Tuesday, March 30th  from 1pm-6:30pm at 160 South Beadle Road in Lafayette.  Healing House staff will be on hand to answer any questions about services, provide needed resources, and educate guests on the structure of the agency's grief support group programs and community outreach.
Healing House is the only children's grief center within a 200 mile radius and we are blessed to have them right here in Lafayette. They've provided support to grieving children in our community for two decades by giving them a safe space to work through the death of a parent, sibling, or loved one, with a dedicated staff. At Healing House, they provide an place for children ages 4 to 18 to express their grief through interactive play, expressive art work, and discussion groups with peers that are going through the same trauma.
The new location is larger sitting on 2.5 acres. The larger location ensures no child in Acadiana will ever have to grieve alone. The large outdoor area has a meditation garden, labyrinth, and a play area.  It's absolutely beautiful and you really need to see it for yourself if you haven't already.
All services provided by the Healing House are free of charge and run by volunteers.
Healing House relies on the generosity of our community through donations. To make a donation or for more information about Healing House, visit healing-house.org.
Stop by for a tour and learn more about the Healing House on March 30th from 1-6:30PM for their Open House.
Coping with Grief During the Coronavirus Pandemic