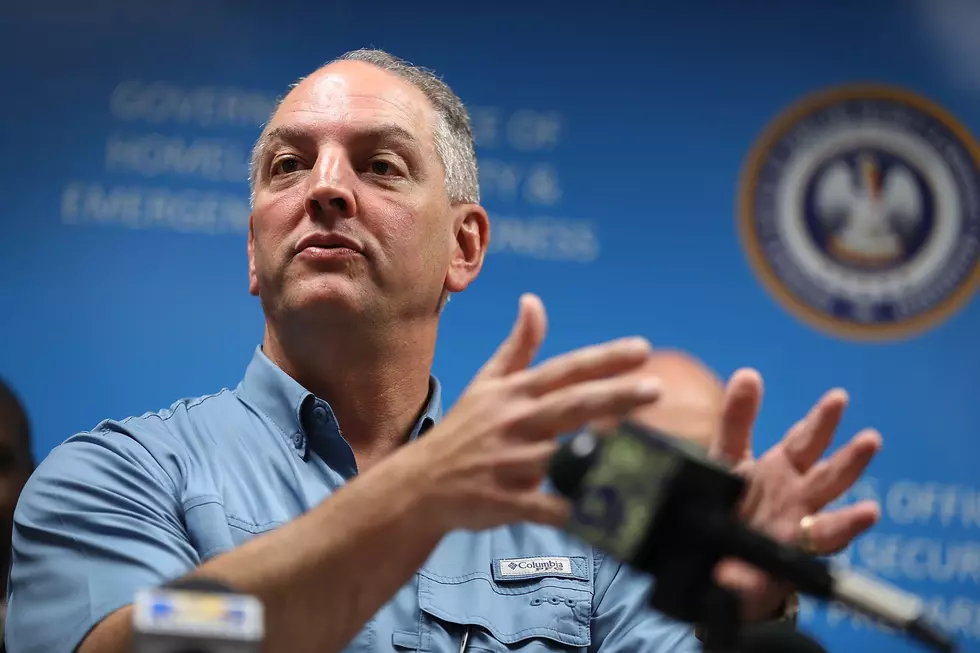 Governor Edwards Says Louisiana Needs To Continue Mitigating The Spread Of COVID-19
Getty Images
In a press conference today, Louisiana Governor John Bel Edwards said that Louisiana needs to continue mitigating the risk of spreading COVID-19 through all of the measures that are currently in place.
Governor Edwards also said that over 150,000 citizens Louisiana have begun their vaccination process for COVID-19. Vaccines are also now available for those who qualify in all parishes across the state.
You can see a full list of locations providing the COVID-19 vaccine in Acadiana by clicking HERE.
Coping with Depression During the Coronavirus Pandemic