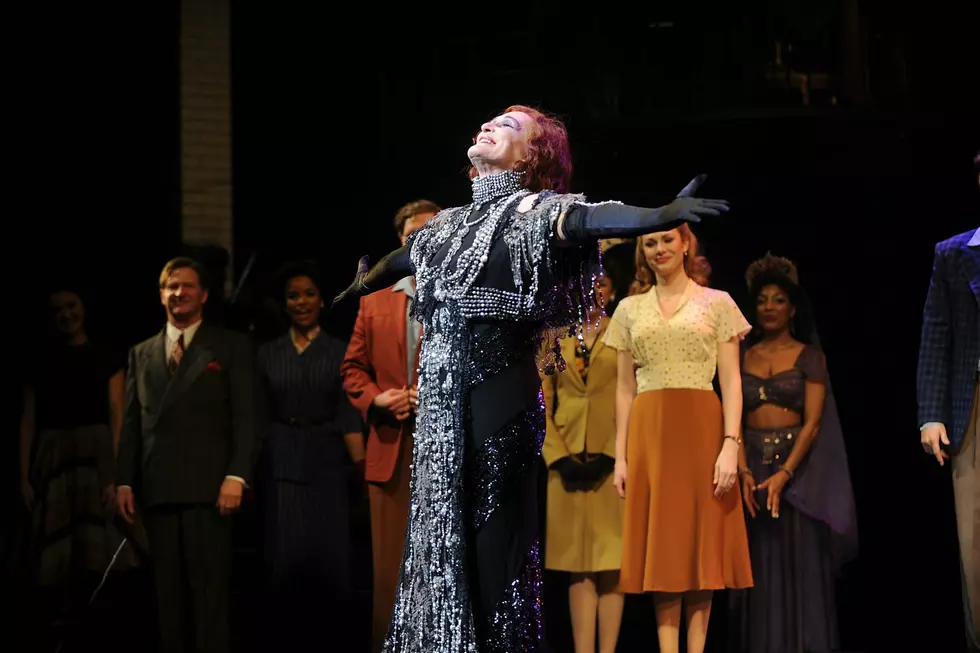 Glenn Close Ready for Her Glenn Close-Up in 'Sunset Boulevard' Movie Musical
Brad Barket, Getty Images
Glenn Close's revival of Andrew Lloyd Webber's Sunset Boulevard has prompted Paramount to start pursuing a film adaptation — that is, a movie based on a musical that is itself based on another movie. And they want her to play the lead.
The Wrap reports that Paramount and Close are in talks for a feature film based on the musical that Close herself has won multiple awards for starring in. The original 1950 Sunset Boulevard was directed by Billy Wilder and starred Gloria Swanson as Norma Desmond, a former movie star who's aged out of the younger starring roles she still wants to play, and now lives in a huge house with a butler who feeds her fantasies of stardom. She hires a young screenwriter to adapt a screenplay of Salome, which she hopes to star in, even though the lead role is decades younger than she herself is
The Wrap also reports that Paramount talked to American Horror Story / American Crime Story's Ryan Murphy to direct, but no deal is currently in place, and a representative denied his involvement when The Wrap asked for a comment. Production will hopefully begin this coming January.