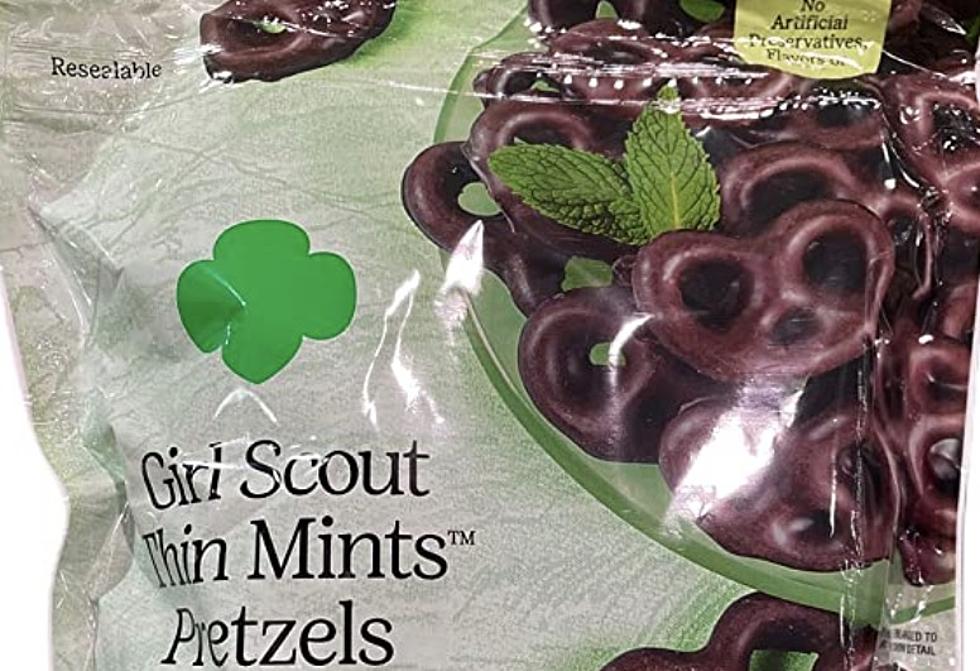 Girl Scout Thin Mints Pretzels Are a Real Thing
Amazon
Take my debit card.
Girl Scout cookies are the talk of many office spaces these days and one favorite selection now comes in the form of a pretzel.
The thin mint flavor has always been a favorite of many and if you love pretzels, you can now get the best of both worlds.
Let me note here, apparently, these have been around for a minute, but I just learned of these. How?
I recently stumbled upon these while on Amazon and if you're willing, you can get the Thin Mint Pretzels for $19.22 on the website.
Being that I thoroughly enjoy thin mints and pretzels, I am willing to try these and report back later.
My only hesitation is that I have very high expectations and I hope that I am not setting myself up for failure.
If you'd like to try these, click HERE to make your purchase. Hey, while we're at it, if you'd like to get Girl Scout cookies you can get your's today HERE.
Things To Do Around House Prior To Summer
Looking to Save Money? How Long Does Produce Last?