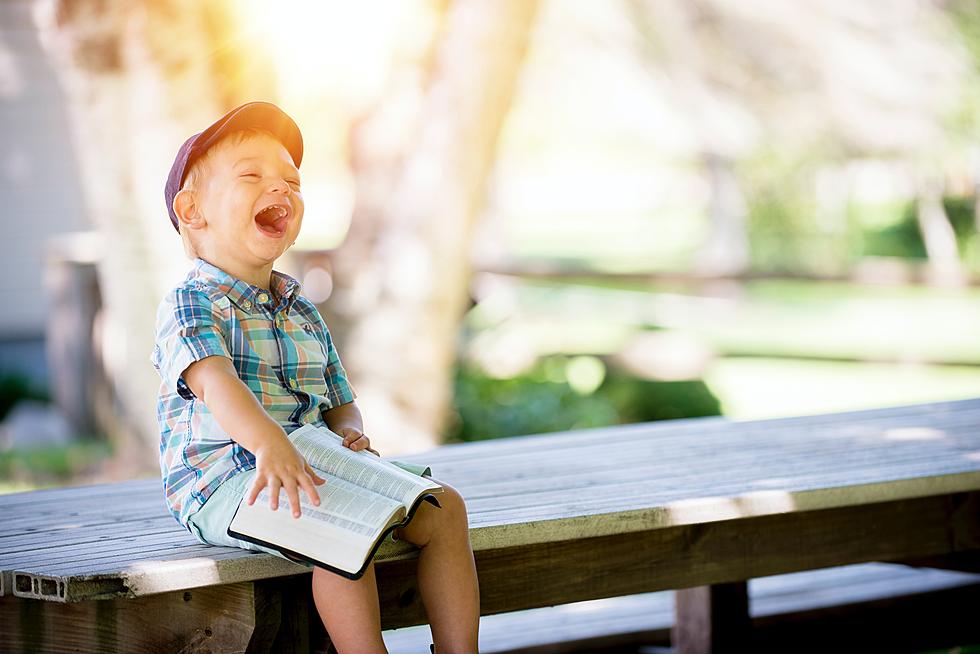 Funny Memes about Everything in Louisiana We Can Laugh At
Ben White, via Unsplash.com
I think it's important in life to take a break from all of the serious things that we have to deal with each day. We all worry about paying the bills, making sure our kids have everything they need, and making sure we do everything we are supposed to do for our jobs.
It can seem overwhelming to live in today's world, and that's why it's fun sometimes just to take a break from it all for a little bit of therapy via comedy.
One of the most prestigious health institutions in the country, the Cleveland Clinic, points out that there are multiple health benefits from laughter.
Here is a meme from Only in Your State, and it's one that you can send to anyone you know:
The heat has been exhausting in the last several weeks. We have had heat indices that have been around 115 most of the days in the last three weeks. When you walk outside, you feel like you have been hit by a huge wave of beastly heat. It's got many of us thinking about fall. Fall in Louisiana though doesn't happen for us when the calendar hits the first day of the season. It's still usually 90 degrees.
If you are tired of dealing with the heat, you are not alone. It is very easy to become dehydrated when we are dealing with such high temperatures each day according to the Louisiana Department of Health. One of the biggest things we can do for ourselves is to make sure we are adequately hydrated to be able to handle the heat. I don't always do everything I'm told, so...
I hope these memes are at least giving you a small chuckle. Here's one that is true for any Tigers fan:
Now, I don't care who you are or where you live in the state of Louisiana, this meme is going to apply to you. It seems like we have parts of our state in every city and town that have the worst roads in America. Driving down some of these roads just once makes you feel like you need to go to the mechanic's shop for a car alignment:
I always find memes about the heat in Louisiana particularly funny especially if it also pokes fun who think they are dealing with heat. This meme is beautiful at summing things up. People in other parts of our country only think they know what our Louisiana heat feels like:
The title, "It's so hot, my dog is melting!"
Seven Crazy Louisiana Town Names Explained