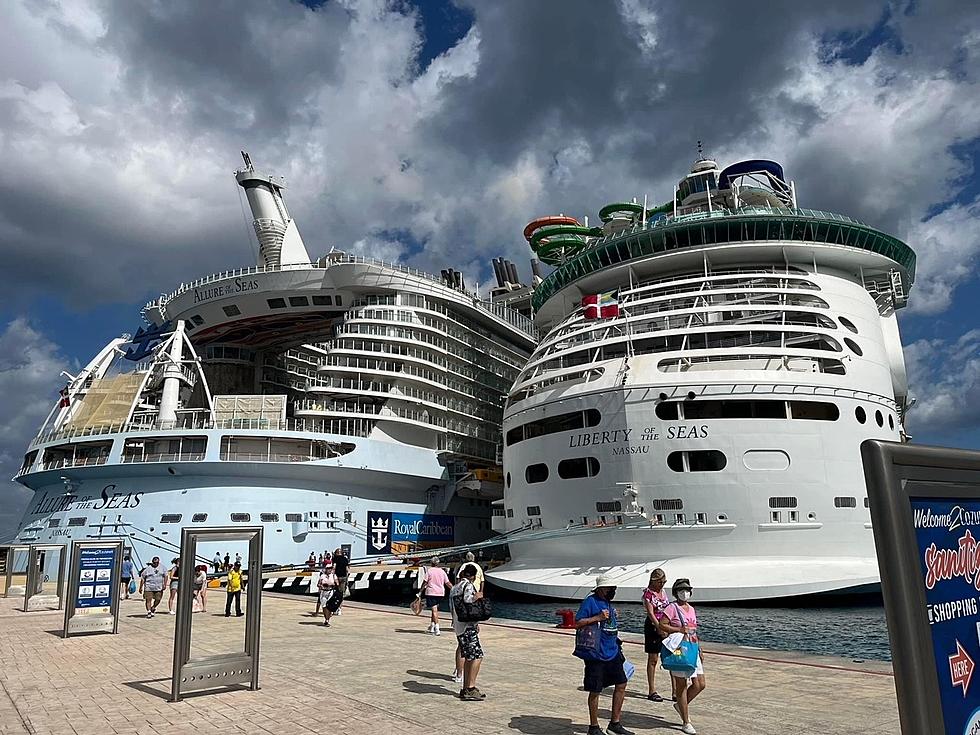 Don't Eat Onboard a Royal Caribbean Ship Until You See This
Travel Machine
There are many places to eat on your next Royal Caribbean Cruise that are great but which ones are the best and which ones might not leave you hungry for more?
Matt from royalcaribbeanblog.com takes you on a journey of complimentary restaurants onboard Royal Caribbean ships to give you an honest opinion as to which ones are great and those that aren't.
Matt ranks all the complimentary "included" restaurants onboard Royal Caribbean Cruise Line ships turning out the Top 12 restaurants that you will enjoy and they are all free.
There are plenty of complimentary restaurants on a Royal Caribbean Cruise. You could literally eat yourself silly morning to night during the entire cruise and never pay any additional cost. After all, that's the way cruises have worked for a very long time.
The food that's included with your Royal Caribbean Cruise is really substantial. Most restaurants go over and beyond to make sure your dining experience is a pleasurable experience.
Matt from royalcaribbeanblog.com had a tuff time ranking the Top 4 and those at the bottom of the list. The restaurants sandwiched in the middle of his list were easier for him to rank. He also said he thought some of his rankings might make a few people unhappy as he is purely honest in his criticisms both good and bad.
So which Royal Caribbean Cruise Line restaurants are worth it and which ones should you pass up?
Matt has placed the Main Dining Room in the top spot. It's an "institution" when it comes to cruise ship dining. It's open for breakfast, lunch and dinner.
It is overall from start to finish, bottom to the top, the most overall best restaurant that's included in your cruise fare for anyone that goes on a ship. Matt from royalcaribbeanblog.com
Here is the complete list of the 12 Must-Eat Complimentary Restaurants onboard Royal Caribbean Ships.
The 99.9 KTDY Mardi Gras Cruise 2023 is coming soon.
LOOK: Here are the 10 US golf destinations with the most courses per capita
Discover where you can find the best access in the country for your pick of courses, the unique terrain that lends itself to world-class golf, and what makes select clubs noteworthy.