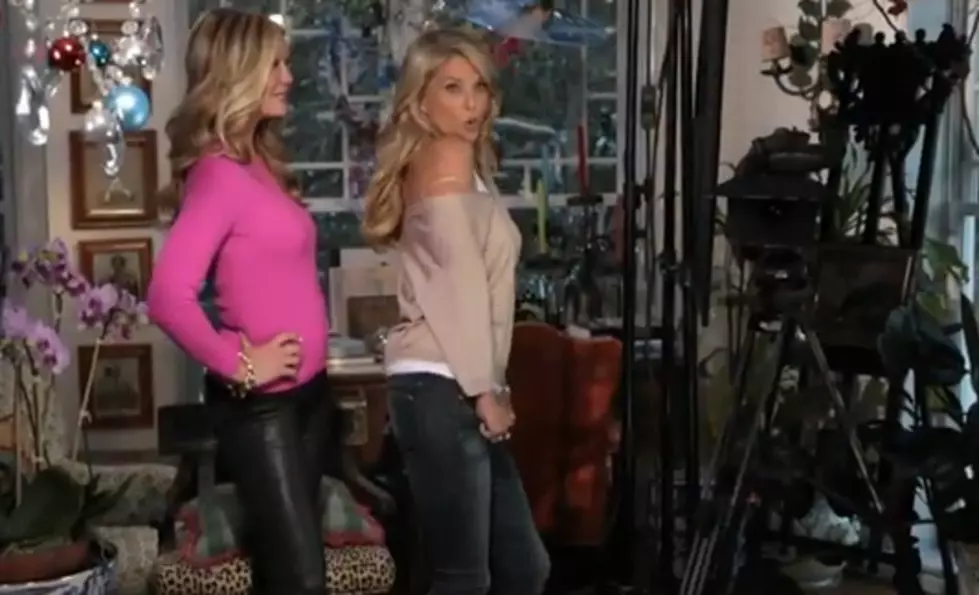 Christie Brinkley Turns 60 Superbowl Sunday, Have You Seen Her Lately? [WOW VIDEO]
Youtube
Christie Brinkley, once married to legendary singer Billy Joel, is turning 60 Sunday and you will never believe the way she looks.  Have you seen her lately?  Wow!
This Sunday, the Superbowl is not the only one having a birthday, Christie Brinkley will turn 60.  And she is absolutely stunning.  It doesn't look like she's had cosmetic surgery either.  She actually says she hasn't.
Ms. Brinkley, who once graced the covers of 3 leading magazines at the same time credits exercise and eat right for her youthful appearance.  She talked to Entertainment Tonight's Nancy O'Dell about finding love in an interview that took place in her Bridgehampton home.
Christie Brinkley Talks About Love