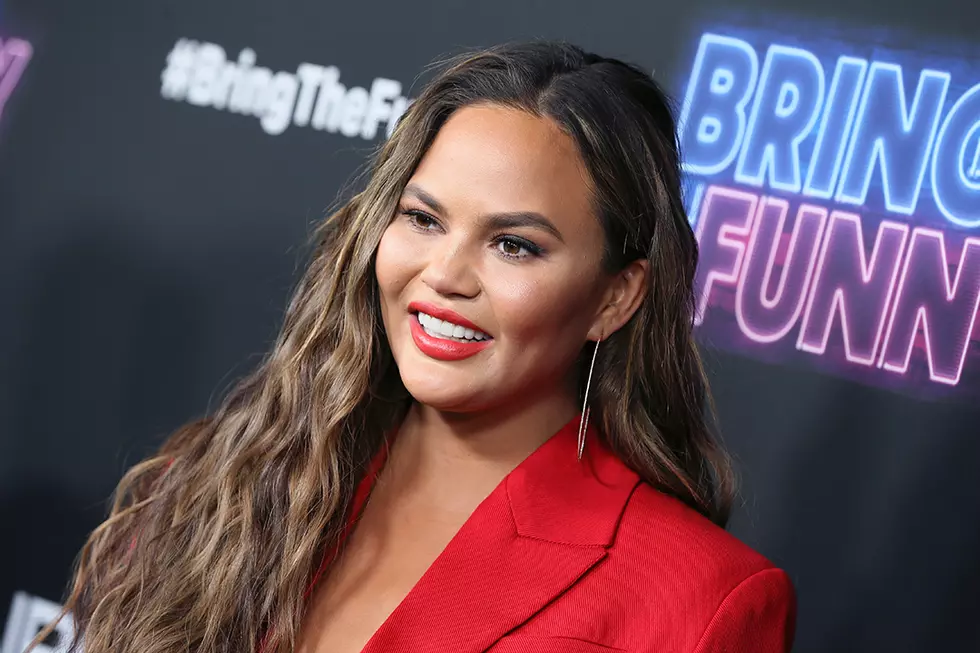 Chrissy Teigen Claps Back After Kid Rock's Twitter Tirade Against Taylor Swift
David Livingston, Getty Images
"you're pathetic - Chrissy Teigen," she simply tweeted.
She wasn't the only star who called out Kid Rock for his comments towards Swift. Patricia Arquette called the tweet "both gross and boring."
And Sheryl Crow wanted the hostility to stop and wrote, "Spread love. Not hate. End of subject."
No one really knows what prompted Kid Rock's Twitter attack on Swift, but it could have been the fact that she has been more vocal about her political stances, especially in her new interview with Vogue.
Since he posted the tweet Friday morning, there's been more than 57,000 comments left under it. However, Swift hasn't commented on the latest Twitter beef. And it looks like she doesn't have to because there are lots of people in the Twitterverse that have her back and are clapping back at Kid Rock for her.
Chrissy Teigen's Best Twitter Moments