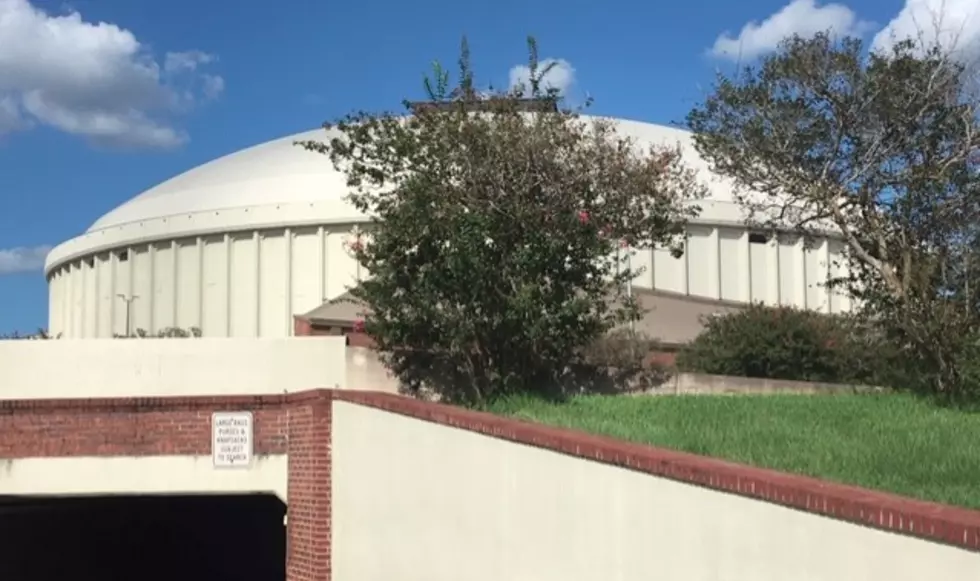 Cajundome COVID-19 Screening Site Schedule Changes
Staff Photo
The Cajundome COVID-19 screening site will reduce operations beginning next week.
The site will be open from 8:30 AM to 10:30 AM on Friday and Saturday. After being closed on Sunday, April 5, the site will be open from 8:30 AM to 10:30 AM Monday, Wednesday, and Saturday next week. After that, a 3-day schedule of Monday, Wednesday, and Friday from 8:30 AM to 10:30 AM will go into effect until further notice. The site is facilitated by the Lafayette Consolidated Government, Lafayette General Health, Our Lady of Lourdes, the Louisiana National Guard, and other partners.
Those wishing to be screened are still encouraged to dial 311 and select option 1 when prompted, to speak to a healthcare professional. The call center is open 24 hours per day to help pre-screen those who are concerned about their health in relation to COVID-19.
THURSDAY'S CAJUNDOME SCREENING SITE UPDATE
89 people went to the screening site
13 were screened out
76 people were tested for COVID-19
To Date since opening the screening site, 1,025 people have been tested.
They are continuing to collect PPE for the medical staff at the site. Please drop off gloves, masks, gowns and biohazard bags at the CAJUNDOME between 8:30 and 10:30.