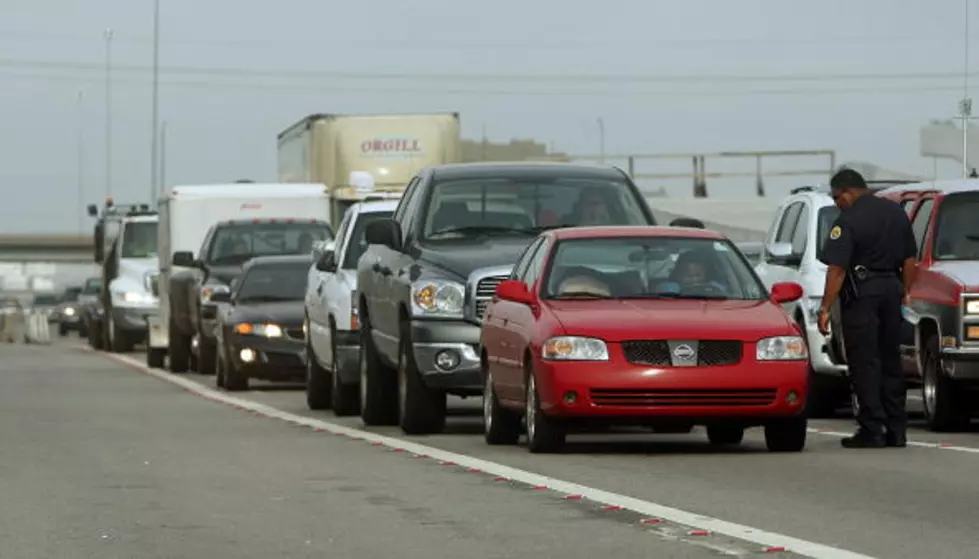 Best And Worst Songs For Driving?
Mario Tama, Getty Images
A recent study conducted by Confused.com and London Metropolitan University professor Simon Moore found that some songs actually encourage safe driving. The list of songs, which includes "Come Away With Me" by Norah Jones, "I'm Yours" by Jason Mraz, "The Scientist" by Coldplay, and "Tiny Dancer" by Elton John, was analyzed by Professor Moore, who concluded that the songs contain qualities that help drivers operate their vehicles safely.
You'll find the YouTube video Confused.com created to explain how they conducted the safe driving experiment
While we can guarantee we play these safe songs (and others on the list), it's up to you to keep the volume just right and to not get too carried away as you jam on the highways!