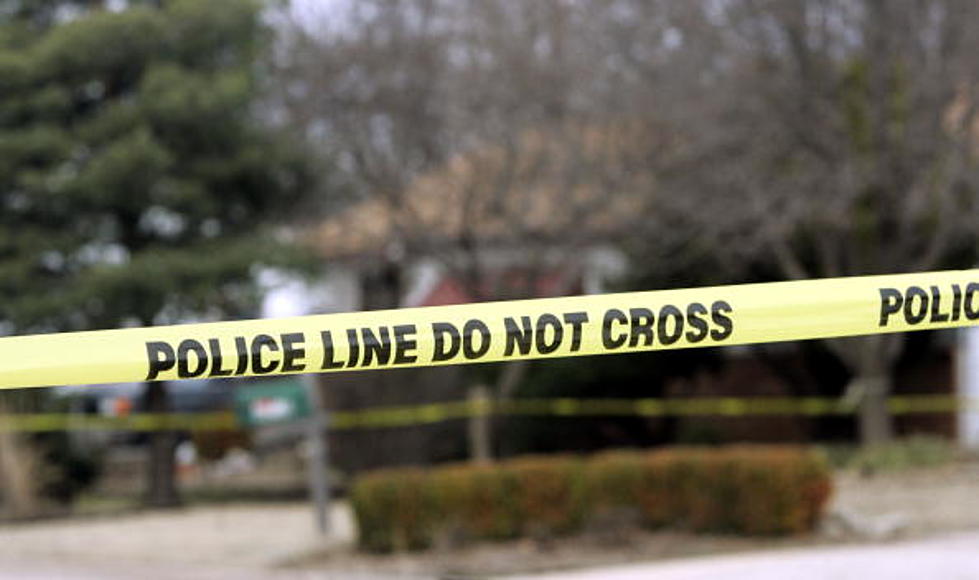 Arnaudville Child Dies in St. Landry Parish Crash
(Photo by Larry W. Smith/Getty Images)
12-year-old Harley Lacomb of Arnaudville is now dead following a two-vehicle fatal crash on LA Hwy 178 near Edwin Street in St. Landry Parish that happened around lunchtime on Tuesday.
Louisiana State Police Troop I spokesman Trooper Thomas Gossen says Lacomb was a passenger in the front seat of a car being driven eastbound on LA Hwy 178 that was struck by a John Deere tractor with a front-loader attachment driven by 60-year-old Craig Comeaux of Sunset. Investigators say the tractor was grading a private roadway when it entered the eastbound lane, causing the front-loader attachment to hit the front of the car windshield.
Lacomb and the driver of the car were wearing seat belts. That driver suffered moderate injuries.
Comeaux also suffered moderate injuries after he was ejected from the tractor.
Toxicology samples have been taken from the drivers, though, impairment is not suspected. Authorities continue to investigate.
Gossen also provided a sobering stat: Troop I has investigated 12 fatal crashes resulting in 14 deaths since the beginning of 2020.
."}" data-sheets-userformat="{"2":33555201,"3":{"1":0},"11":4,"12":0,"28":1}">
"KEEP