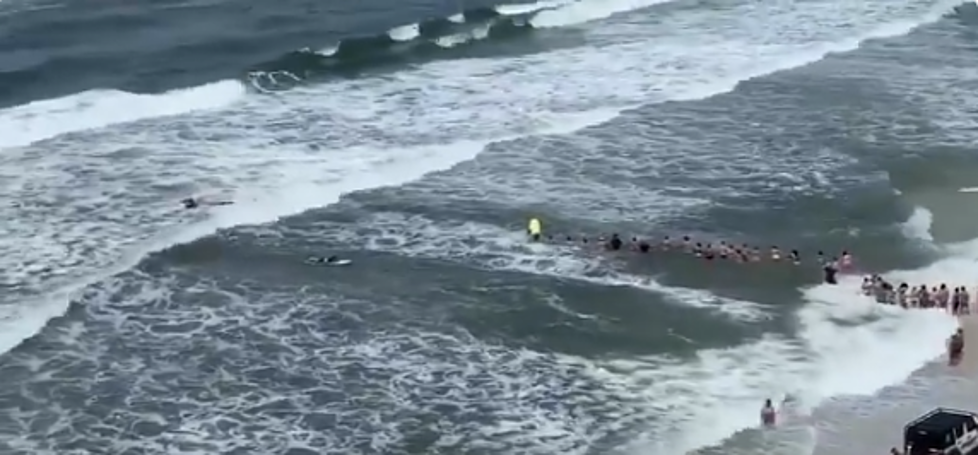 67-Year-Old Man Drowns in Panama City Beach
BriannAtl35, Twitter
It happened on the beach behind the Runaway Island restaurant.
Panama City Beach Police say they responded to a call at 6:14 pm. Initially, they were assisting with another water rescue when they were flagged down in reference to a missing person.
The swimmer pulled from the water was unresponsive and later pronounced dead at the scene.
While the identity has not been released yet, it has been reported the deceased is a 67-year-old resident of Panama City Beach.