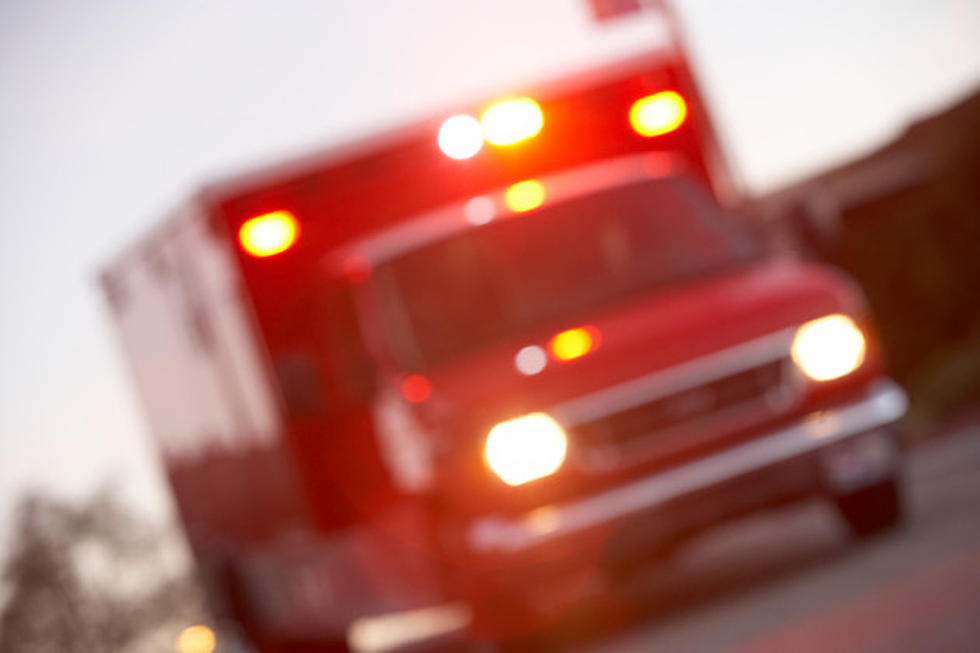 2nd Body Recovered From Cargill Salt Mine Collapse, Identities Released
Monkey Business Images Ltd, ThinkStock
The Iberia Parish Coroner's Office has announced the identities of both employees who were tragically killed in the Cargill salt mine roof collapse in Avery Island this past Monday (12/14/20).
KATC reports the two Cargill employees have been identified as 27-year-old Lance Begnaud, II of Broussard and 41-year-old Rene Romero, Jr. of New Iberia.
KATC.com has posted Cargill's official statement -
"On Tuesday evening, the rescue team recovered the second of the two missing miners who was also fatally injured in the accident at our Avery Island mine. Our hearts are broken for our colleagues and their families. To respect their privacy, we will not be sharing further details about the employees at this time. We continue to offer both families support and extend our deepest condolences for their loss.
We care about our teammates and have professional grief counselors on site at our facility who will be available to our team as needed. The safety and well-being of our colleagues is our top priority. We are grieving with the community as we face this loss together.
As rescue efforts have concluded, we now focus on completing our investigation in coordination with the Mine Health and Safety Administration to better understand what caused the accident. We are committed to learning from this tragedy and remain unwavering in our dedication to safe operations."
16 salt mine employees involved in Monday's salt mine roof collapse made it out safely with no injuries.