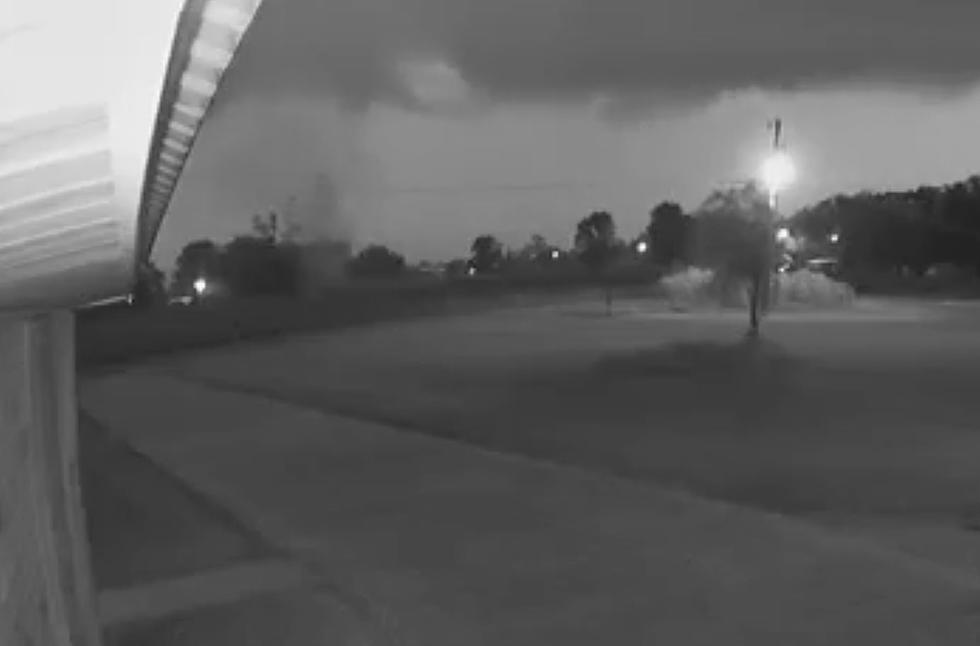 Weak Tornado May Have Been Caught on Camera in Grand Marais [WATCH]
Rob Perillo Facebook
Storms pushed through much of south Louisiana early Wednesday morning and a small tornado may have been caught on camera.
KATC Chief Meteorologist Rob Perillo posted a video submitted to him by Samantha Richard and it shows a weak circulation in the distance.
The weak "tornado" was caught on video surveillance at the home in Grand Marais, La. as someone exited the house.
This same line of storms did cause some minor flooding in parts of south Louisiana on Wednesday morning.
No reports of damage came into our news team, but the forecast for much of the week remains unsettled, thus you'll want to be weather aware for the next few days.
Check out the footage here and see if you can spot this weak tornado from Iberia Parish.
20 Items You Need to Have in Your 'Hurricane Box' This Year