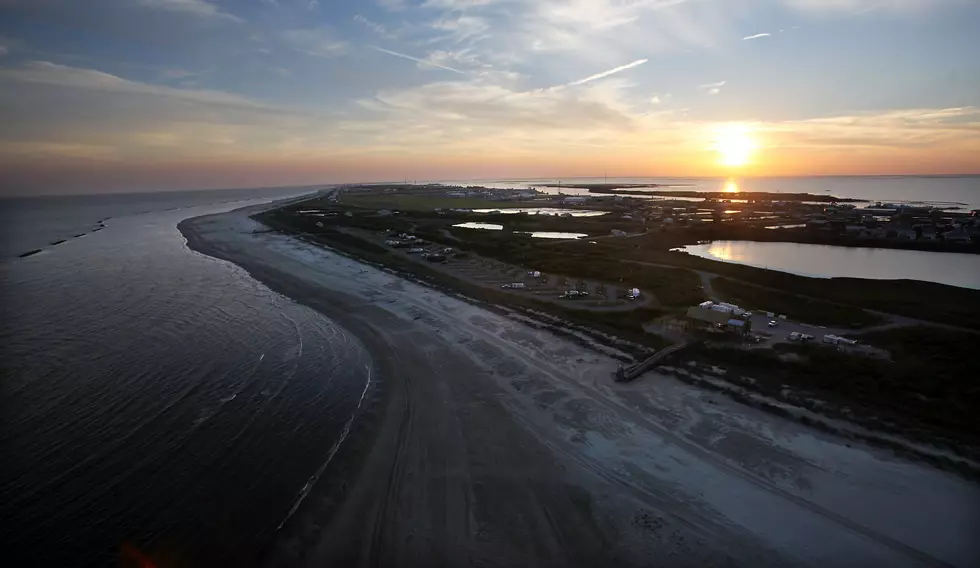 Two Children Drown at Grand Isle, Two Others Airlifted to UMC
Mario Tama, Getty Images
An 8-year-old boy and his 10-year-old brother have died after drowning while swimming at Grand Isle. The brother's 12-year-old cousin and an adult family member were airlifted to UMC.
FOX8LIVE.com reports the drowning incident happened around  7 p.m. on Friday, June 5 after being caught in an undertow while swimming.
At this time no names have been released.
"Firemen and police worked together to rescue the four from the water.
According to the police chief, the children were accompanied by two adult family members who were on the beach when the incident occurred.
This is the same spot that someone died and another person drowned a week ago."