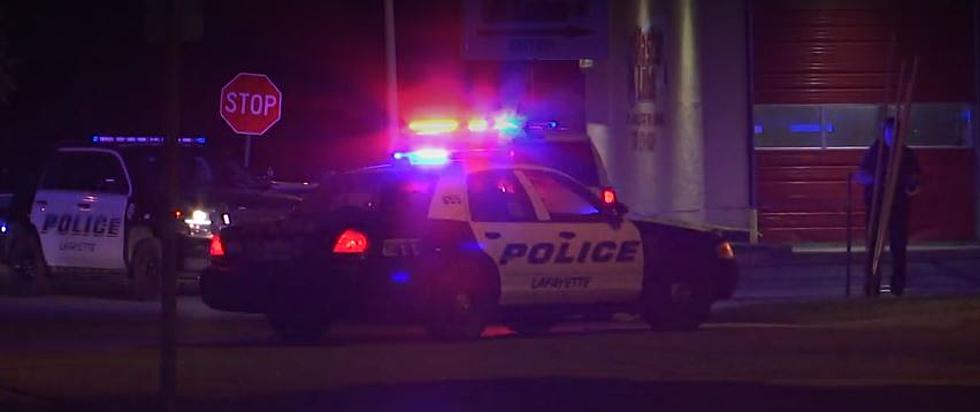 Lafayette Louisiana Police Detectives Investigating Homicide
KLFY
Officers with the Lafayette Police Department were called out to a shooting in the 100 block of Vaucluse Drive.
Detective Ken Handy says a call came into 911 reporting that shots were being fired in that area.
When detectives got to the scene, they found a young man dead from a gunshot wound.
Officials began investigating the shooting death of 18-year-old Joshua Cobb of Abbeville.
As far as a motive for the case or details about what led to the shooting, Detective Handy doesn't offer those details at this time as the case is being investigated by detectives. He says they are actively following leads in the case.
The shooting happened at around 11:45 Sunday night.
Handy also says they are asking anyone who knows anything to contact their Lafayette Crime Stoppers Tips Line at 337-232-TIPS (8477). You do not have to give any information about yourself when calling the Tips Line.
Another way to anonymously give police information about this shooting is to download and use the P3 TIPS Mobile App which is free. You can also call **TIPS (**8477) on your phone, and you can anonymously share what you know.
South Louisiana's Most Infamous Speed Traps