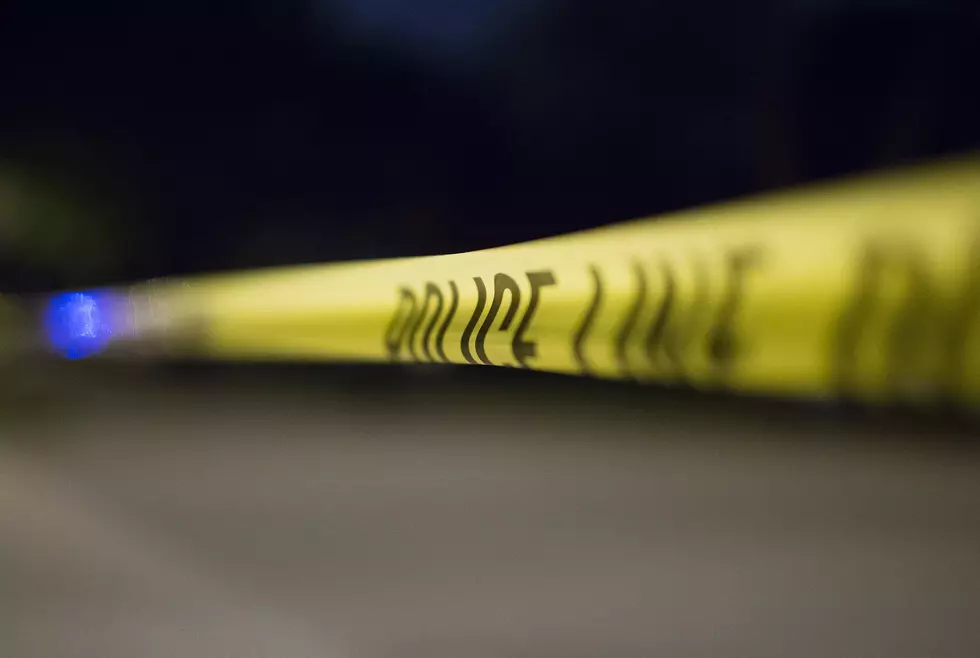 Toddler & Driver Dead Following Crash in St. Mary Parish
Scott Olson, Getty Images
A toddler and the person who was driving Wednesday morning in the rain are both dead after the driver lost control of the vehicle and struck a tree.
In a press release, Louisiana State Police say troopers responded to the scene on US Highway 90 between Morgan City and Amelia in St. Mary Parish shortly before 8:15 AM. Troopers say the driver was not restrained and the toddler was improperly restrained in a booster seat. They were both pronounced dead at the scene.
While a toxicology sample from the driver has been sent to the lab for analysis, it is suspected that the vehicle moving too fast for the weather conditions was a factor.
The names of both victims are being withheld at this time pending notification of family members.
This is the 31st fatality in 24 fatal crashes that Troop I has investigated in 2021.
As a reminder, if you need assistance with proper child seat installation, please visit www.facebook.com/BuckleUpLouisiana/ or contact your nearest LSP Public Information Officer. Contact information is available at lsp.org/public.html.  It's a free service!
7 Tips to Keep From Being Distracted While Driving