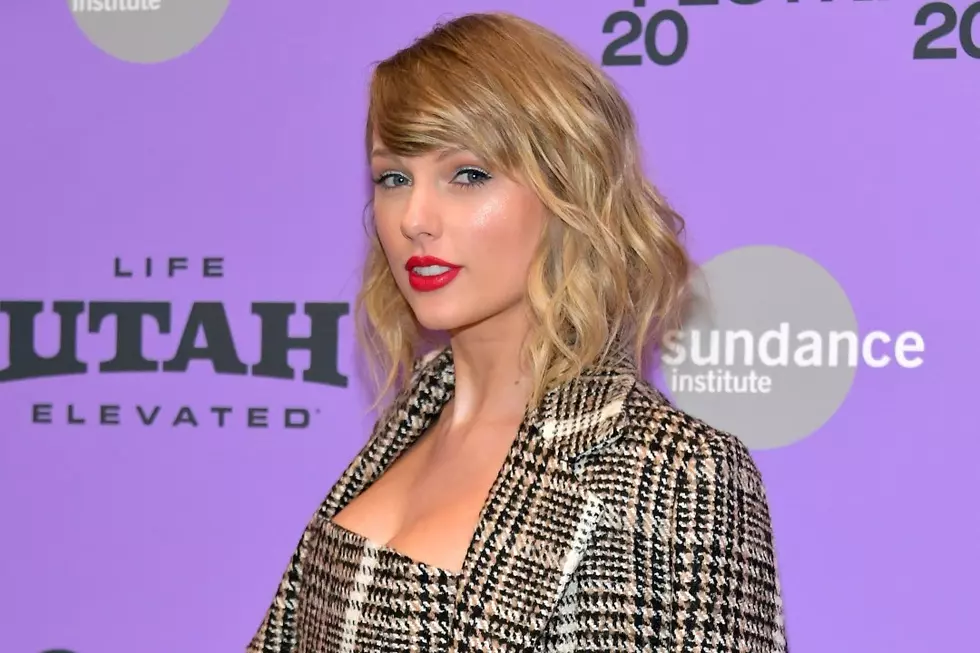 TikTok User Looks Just Like Taylor Swift
Neilson Barnard, Getty Images
Is Taylor Swift on TikTok? Or is there someone who looks eerily like the singer?
A user who goes by the name of Ashley has caught the eyes of several TikTok users, including myself, because of the resemblance she has to T-Swift. 
Look at these pictures...I mean they could be sisters! The one question I have is this just a coincidence that the two look alike or was this look developed on purpose?
The TikTok user who goes by @traumarn13 on the app had Swifties all in a frenzy when a video she posted went viral. Ashley posted a video revealing how she does laundry in her bathtub due to the fact that she doesn't have a washer and dryer. The video left fans of T-Swift wondering if the singer actually does her laundry in the bathtub. 
The comments on the video are priceless! Some fans were truly convinced that Taylor Swift does her laundry in the bathtub. However, the TikTok star quickly calmed their fears by saying, "Lol I am in no way shape, or form, a celebrity."
Ashley, a nurse from Nashville, TN has gained over 100,000 followers due to the fact that she not only resembles the famous singer but also plays along by lip singing T-swifts songs and acting as though she may just be the famous singer.
10 Famous People You Didn't Even Know Were From Lafayette
Famous Presidential Pets
Lafayette's Choices of '5-Star' Restaurants in Acadiana