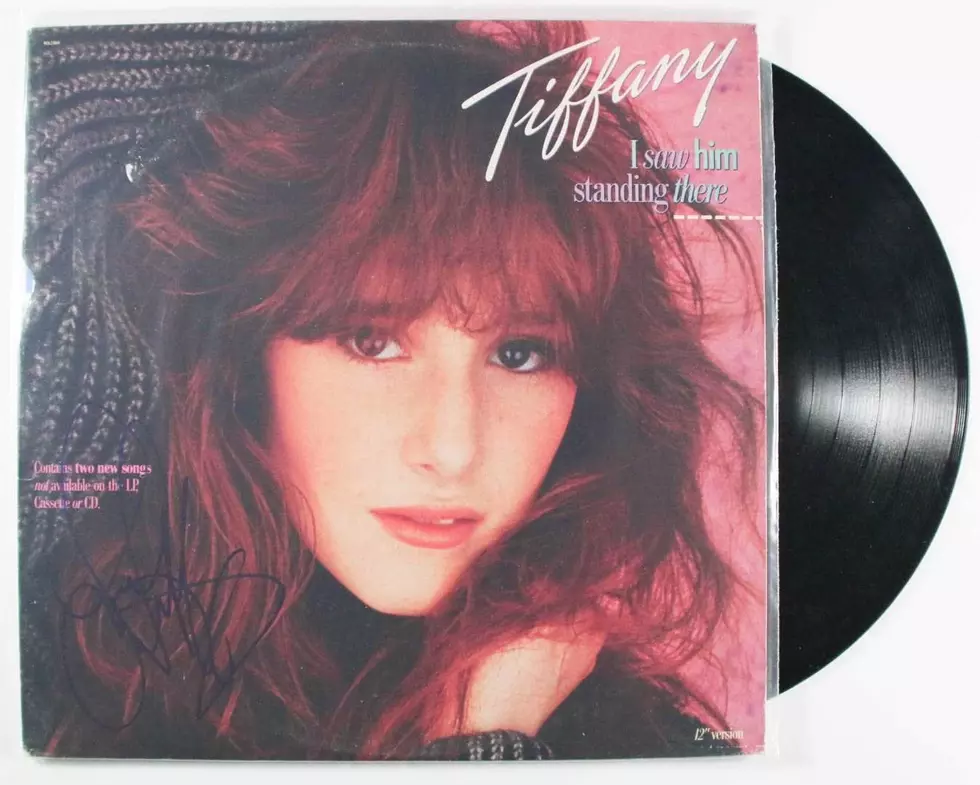 Tiffany Darwish Brought The 80s To The Grouse Room
Amazon.com Tiffany Darwish
Remember "I Think We're Alone Now" and "Could've Been" by Tiffany? You should, as they both made it to #1 in the charts for Tiffany in the late 1980s.
According to Wikipedia, Tiffany got her start by singing country music and ended up on Star Search, placing 2nd. From there she recorded her first album and began touring shopping malls. Yes, shopping malls. Those performances seemed to do the trick: her cover of the Tommy James and the Shondell's song "I Think We're Alone Now" went to #1!
In the years since, Tiffany has released a few albums, got married, had a child, posed in Playboy, appeared on numerous TV shows, voiced Judy Jetson's parts in movies and, most recently, made a splash in Lafayette, Louisiana.
Had I not been under the weather at the time of the concert, I surely would have been in the Grouse Room, on the front row!  Carlos, I am jealous of your pic with Tiffany!!