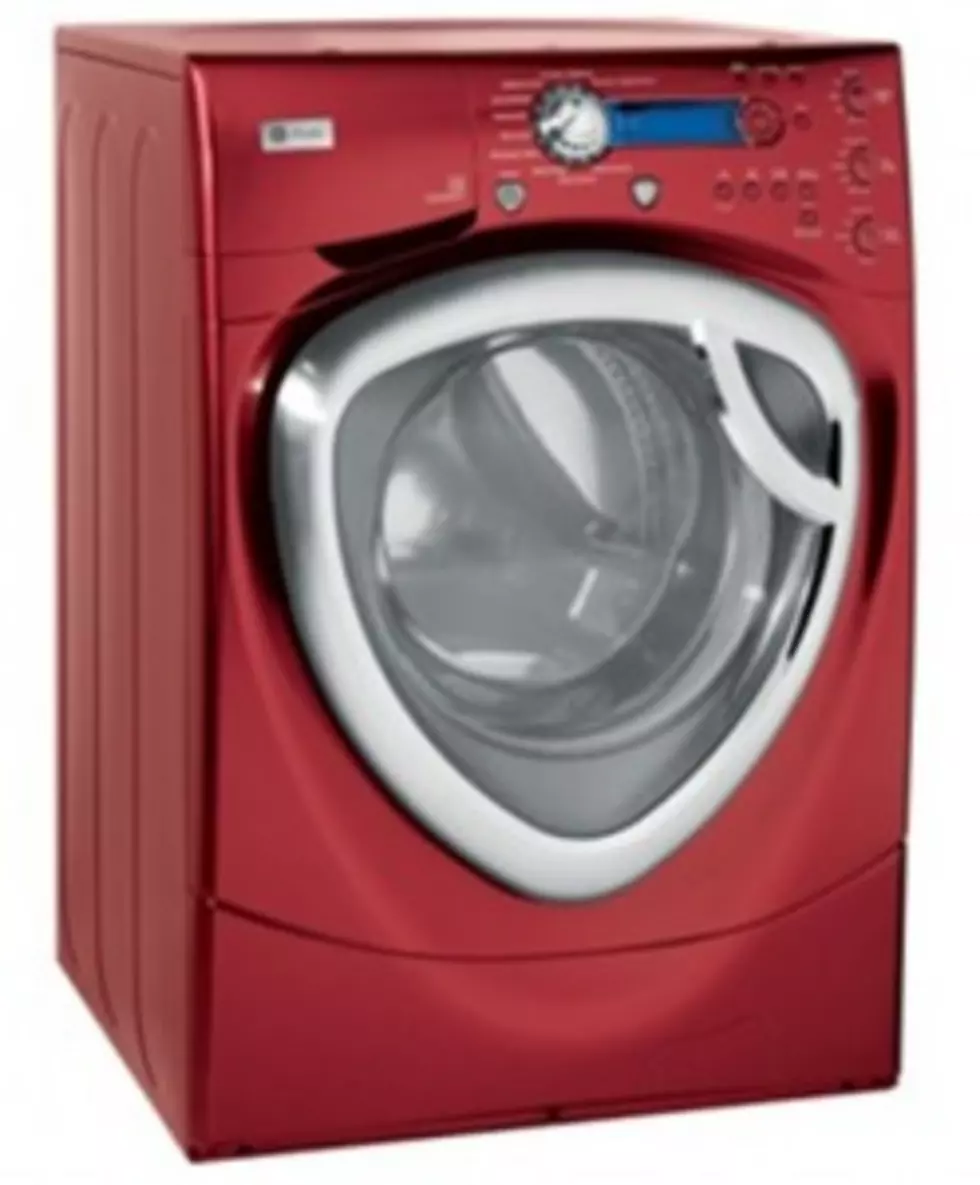 Thousands of GE Washers Being Recalled
cpsc.gov
Do you have a GE Profile Front Load Washer? There's a recall. Here's what you need to know:
The U.S. Consumer Product Safety Commission has announced a voluntary recall of the GE Profile Front Load Washer. About 62,000 of them were sold at Best Buy, Lowe's, Sears, The Home Depot and other department and retail stores nationwide, from July 2008 to August 2011 for between $1,199 and $1,599. The problem is that the washer's basket can separate during use and break the washer's top panel, posing an injury hazard, although no injuries have been reported.
The specific units being recalled have model numbers beginning with WPDH8800, WPDH8900 and WPDH8910. All serial numbers with these models are included in this recall. The washers were sold in gold, red and white colors. The model number is located on the washer's right side near the bottom and behind the door near the door frame visible when the door is opened.
If you have one, you should immediately stop using the recalled washers and contact GE for a free repair at (888) 641-9739 between 8 a.m. and 5 p.m. ET Monday through Friday or visit the firm's website at www.geappliances.com/products/recall.
To see this recall on CPSC's web site, including pictures of the recalled products, please go to: