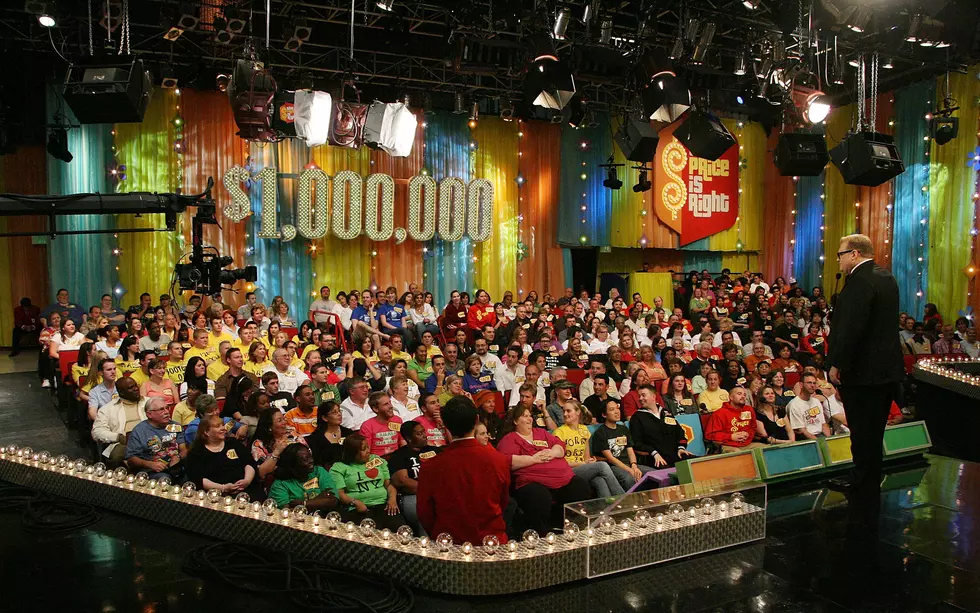 UPDATE: Another Show Added, 'The Price is Right' Game Show is Coming to Lafayette
Getty Images
LAFAYETTE, La. (999 KTDY) - UPDATE: Because of the show's popularity, the organizers have now added a second show. We are a little less than two weeks away.
The second date that "The Price is Right Live" will happen in on Wednesday, November 1. You can click on the Heymann Center's website to buy tickets.
ORIGINAL:
Just like most other people, you are likely very familiar with the television game show 'The Price is Right. The show has been on the air since it debuted on September 4, 1972.
Most of us grew up with Bob Barker as the host of 'The Price is Right", and he stayed in that job for decades until he decided to retire in 2007. Comedian Drew Carey then took over the hosting duties.
You can win all kinds of different prizes on the game show. If you are called out of the audience to participate then you get to "Come on down" to contestants row were you compete with three other people to get the closest to the retail price of an item shown so you can get on stage. Once on stage, the contestant then gets to play a game in order to win more prizes.
There are a variety of games on the show that have been a part of the show for years like Cliffhanger where a little man will climb a hill based on how close the contestant comes to guessing the price of a smaller item. If you guess wrong too many times, the man goes over the cliff. They also still have games like Plinko where you can when chips to use to go down a board to try to win cash.
If you end of winning your round then you and two other contestants get to spin the big wheel.
'The Price is Right Live' will happen in Lafayette at the Heymann Performing Arts Center on Thursday, November 2. Tickets go on sale at 10 o'clock this morning.
Here is a link about Frequently Asked Questions if you are getting tickets to the show.
Guess Louisiana Cities from Satellite Photos