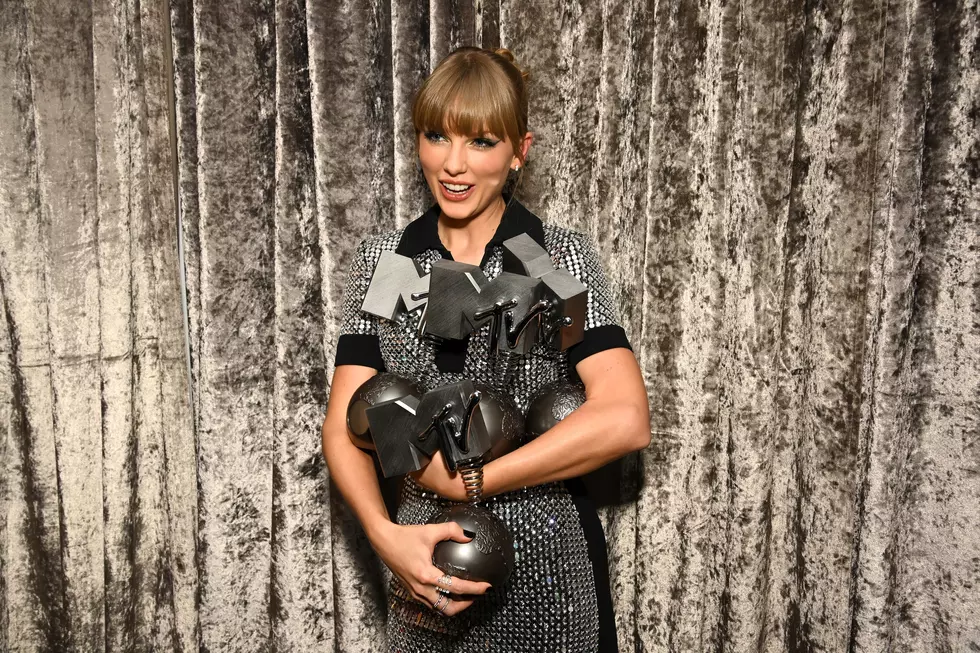 Taylor Swift Breaks Silence, Releases Statement on Ticketmaster Fiasco
Getty Imges for MTV
Pop star Taylor Swift has released a statement after days of backlash about how Ticketmaster handled tickets for her upcoming The Eras Tour.
Earlier this week, it was a war between Taylor's fans and Ticketmaster.
Million of fans with access to pre-sale tickets, myself included, were faced with hours-long waits, error messages, glitches, and already sold-out arenas once in the ticket purchase window.
Ticketmaster attempted to explain the debacle by saying that 14 million people crashed her website when only 2 million people got pre-sale codes.
So, 12 million people were on that site with no code, as well as a massive amount of bots snatching tickets just to resell them for astronomical prices.
The general public sale was scheduled for 10 a.m. on Friday morning. Ticketmaster nixed that sale on Thursday, saying there aren't enough tickets left to hold a public sale.
Livid isn't the word to describe how the fans left out in the cold feel. Twitter is buzzing.