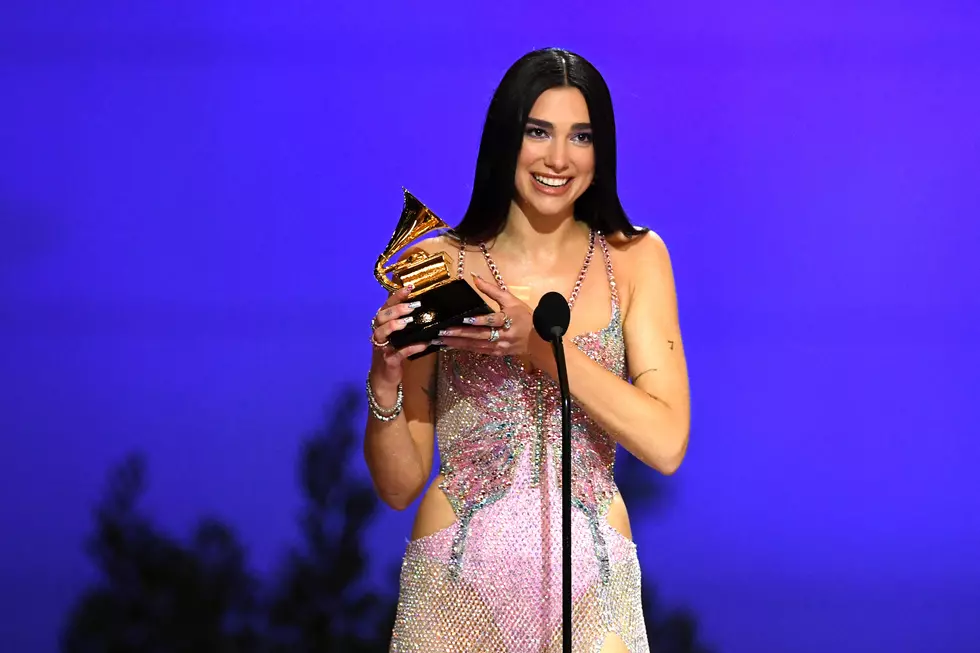 Singer Dua Lipa Attacked by Two Fans in Mexico City [VIDEO]
Photo by Kevin Winter/Getty Images for The Recording Academy
It was not such a good weekend for 25-year-old singer/songwriter Dua Lipa. The pop goddess was attacked by not one but two aggressive fans in Mexico City on Sunday sending her bodyguards into a frenzy.
Lipa was leaving the Prim Public Project firm in Ciudad de Mexico after filming a perfume commercial for Yves Saint Laurent.
News started to spread that she was in the building and fans began to gather awaiting her departure. As Lipa was leaving the building with security, two aggressive fans lunged at her when the star was just a few yards from the opened door of a white SUV. Lipa's security detail went into action pushing the celebrity into the SUV and wrestling the attackers
A source told The Sun, fans were there to catch a glimpse of Lipa.
News that she was in the area spread and obviously people were keen to catch sight of Dua. But it turned nasty when two fans rushed up to her. They really ran at her and it looked scary. Dua looked really uncomfortable. Thankfully security was there to drag the people away because who knows what could have happened.-The Sun
Dua Lipa escaped unharmed but visibly shaken.
10 Famous People You Didn't Even Know Were From Lafayette