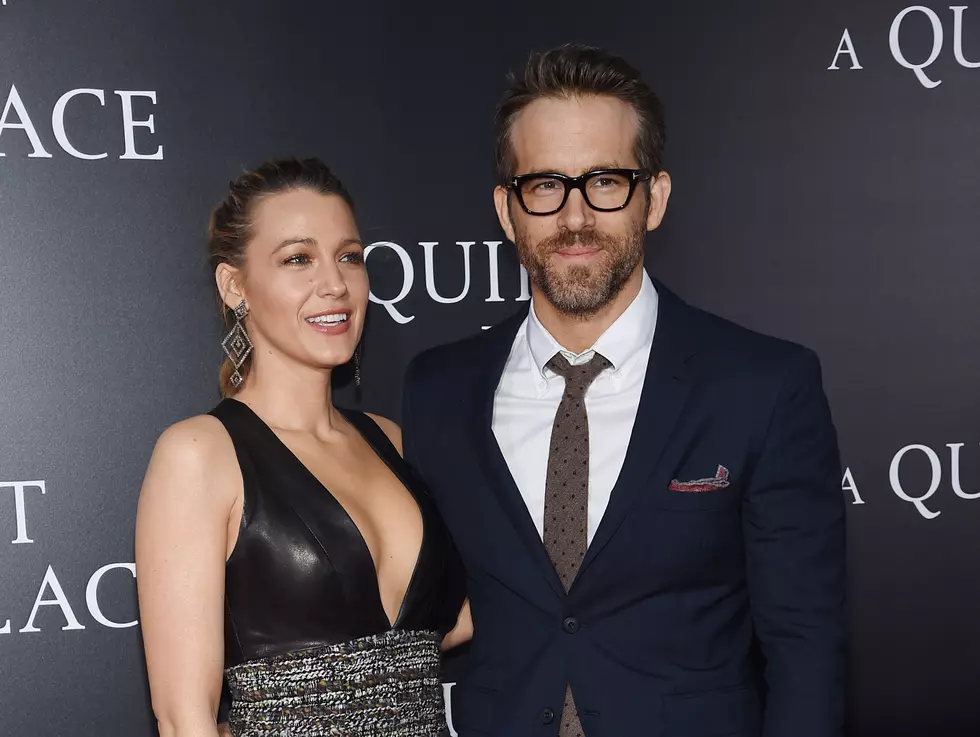 Plantation Background Photos Pulled From Pinterest and The Knot
Photo by Jamie McCarthy/Getty Images
Ryan Reynolds and Blake Lively's wedding in 2012 was held at Boone Hall Plantation & Gardens in South Carolina. The plantation is on a street named "Slave Street" and the website boldly promotes that Boone Hall Plantation & Gardens has "nine historic slave cabins". It's a beautiful plantation that hosts weddings of the elite and the not-so-famous alike. Due to the mood of the country right now, the couple's wedding photographs have been pulled from two popular websites because of the plantation's historical past.
People.com is reporting that Reynolds and Lively are in the midst of a situation, one the couple never saw coming. The Mercury News.com says the couple's wedding photos have been banned from Pinterest and Knot Worldwide because the two websites will no longer support or promote content that "romanticize former slave plantations". Both websites have pulled ALL photos taken on plantations not just the wedding photos of the celebrity couple.
Will this dilute future wedding bookings and other gatherings at Louisiana plantations? There are many historical plantations in Louisiana that rely on these bookings to keep their doors open. Without weddings, Christmas parties, banquets and celebrations, gatherings at Louisiana plantations may be a thing of the past.
Houmas House and Gardens in Darrow, Palo Alto Plantation in Donaldsonville, The Melady House in Alexandria, Arlington Plantation House & Gardens in Franklin and Oaklawn Plantation in Natchez are just a few on a long list of Louisiana plantations that could be impacted by the mood of the country.
10 Best Country Artists from Louisiana