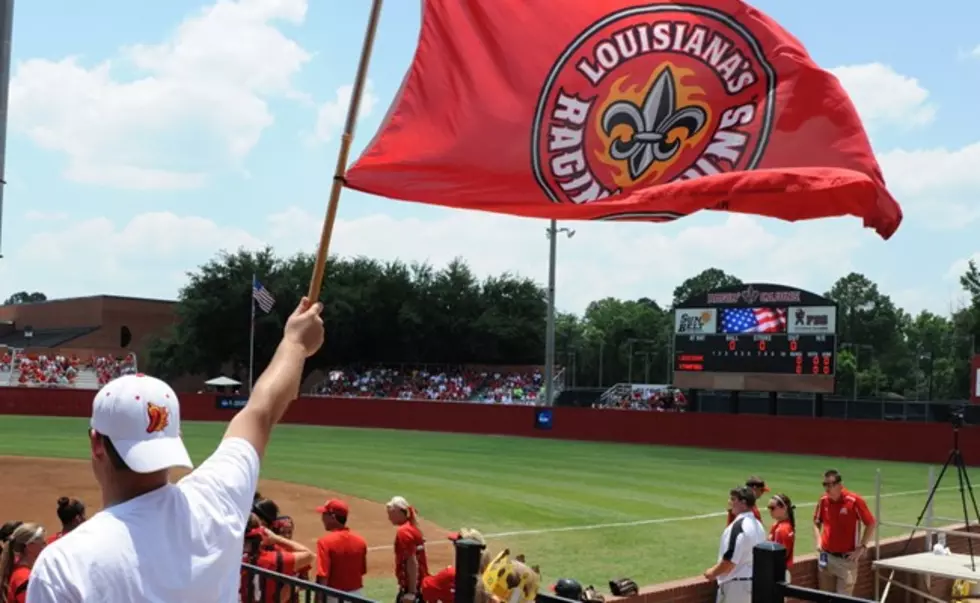 Ragin' Cajuns Football Fundraiser To Aid Student Victims Of Harvey
Photo Courtesy: ragincajuns.com
The University of Louisiana at Lafayette is doing its part to help students affected by Hurricane Harvey.
Student - athletes and members of UL Lafayette's Student Government Association will be collecting monetary donations at the five entrances to Cajun Field before Saturday's home football opener against the Southeastern Lions at 6 p.m. The donations will be accepted by volunteers with covered collection containers from 4:30 - 6:30 p.m
Donations will first be used to aid those UL Lafayette students affected by Hurricane Harvey. Any remaining funds will be given to the University of Louisiana System for distribution to colleges and universities impacted by the storm in Texas.
UL Lafayette has roughly 400 students from Texas alone, and the office of Student Affairs is working to determine how many students from Houston, southeastern Texas and southwestern Louisiana have been affected. Student organizations are also planning additional fundraisers and donation drives to help these students.