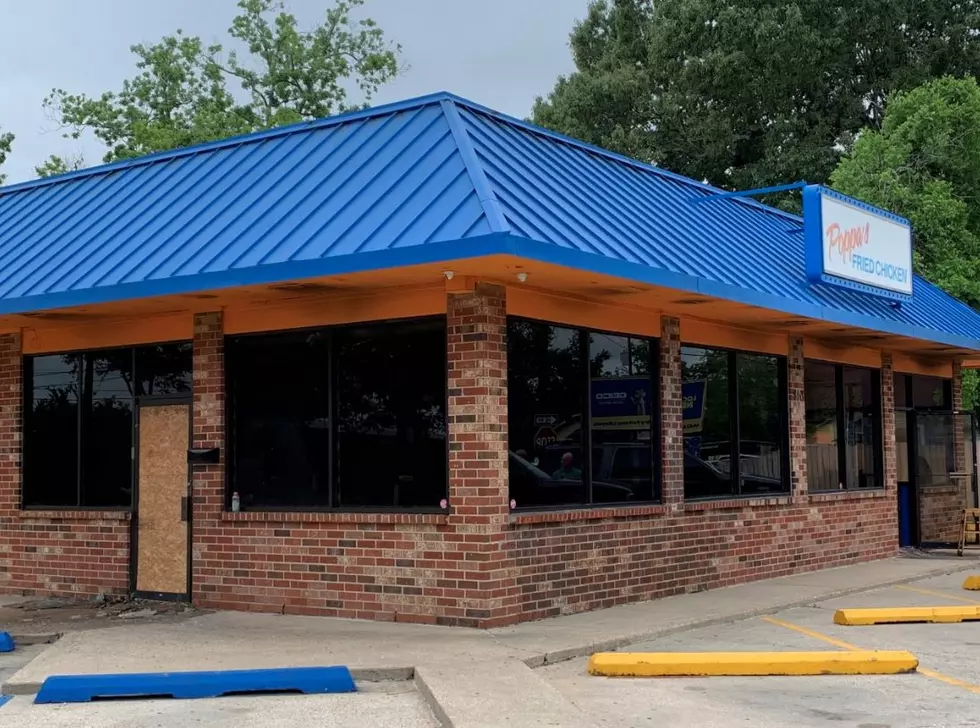 Poppa's Fried Chicken in Lafayette Closes Following Fire
Lafayette Fire Department
A fire late Tuesday night at Poppa's Fried Chicken in Lafayette has forced the business to close because of the damages.
According to a press release from the Lafayette Fire Department, someone driving by the restaurant located at 810 SE Evangeline Thruway just before midnight noticed smoke coming from the building and called them. The business was closed and smoke was coming from the eaves of the building when firefighters arrived. As they went inside, they noticed the fire causing heavy damage to a storage room between the kitchen and customer seating area. That's where fire investigators say the fire began, spreading to the attic and kitchen, causing substantial fire damage.
Firefighters say the owners told them they closed around 8 PM.
The investigation into the cause of the fire continues.
10 Foods Louisiana People Can't Live Without
Some Of My Favorite Summer Foods
Local Restaurants with Outdoor Seating