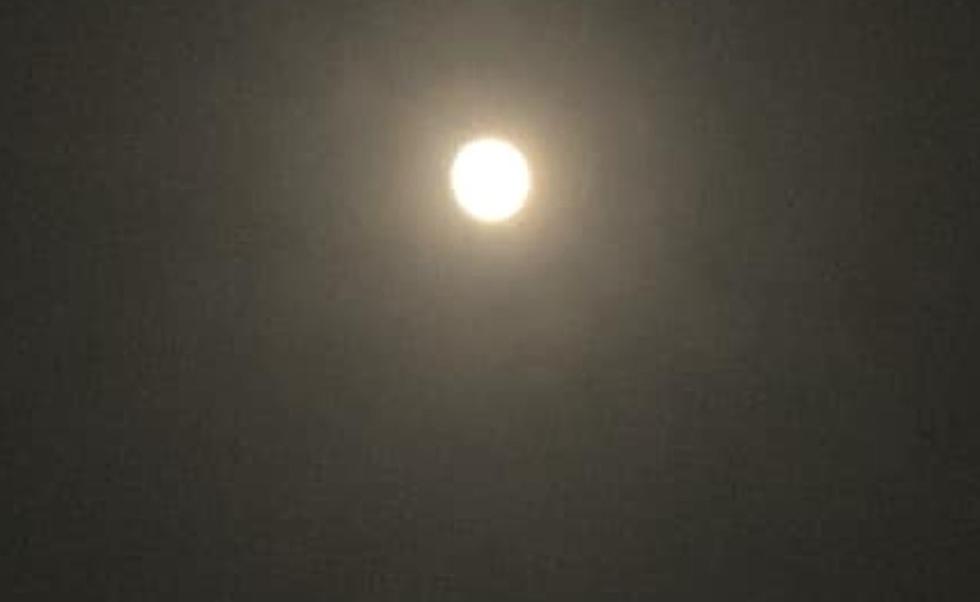 People in Acadiana Capture Great Photos of The Moon
Mdg Natashia
The moon was beautiful Sunday night and many in South Louisiana were running out of their home to catch a glimpse of it.
Luckily for us here in Acadiana, we had a clear sky Sunday night and that allowed for a great view of the moon.
On our social page, we asked for you to share any photos you may have of the moon and we received many photos from listeners.
We'd like to share a few with you here so that you can see what was overhead Sunday night.
If you missed the beautiful moon Sunday evening, you can see what you missed here. Plus, the Supermoon (Buck Moon) will be overhead this evening on July 3rd.
I can't deny, while I was looking at the moon last night I immediately thought of those who were on the beach getting this magnificent view.
LOOK: The states with the most UFO sightings
For each state, we've also included details of famous UFO sightings in that state. Of note is that almost three-quarters of all UFO sighting reports in the United States
occur between 4 p.m. and midnight
, and tend to peak between 9 and 10 p.m. Food for thought next time you're out scoping for alien life. Keep reading to see which states have had the most UFO sightings.