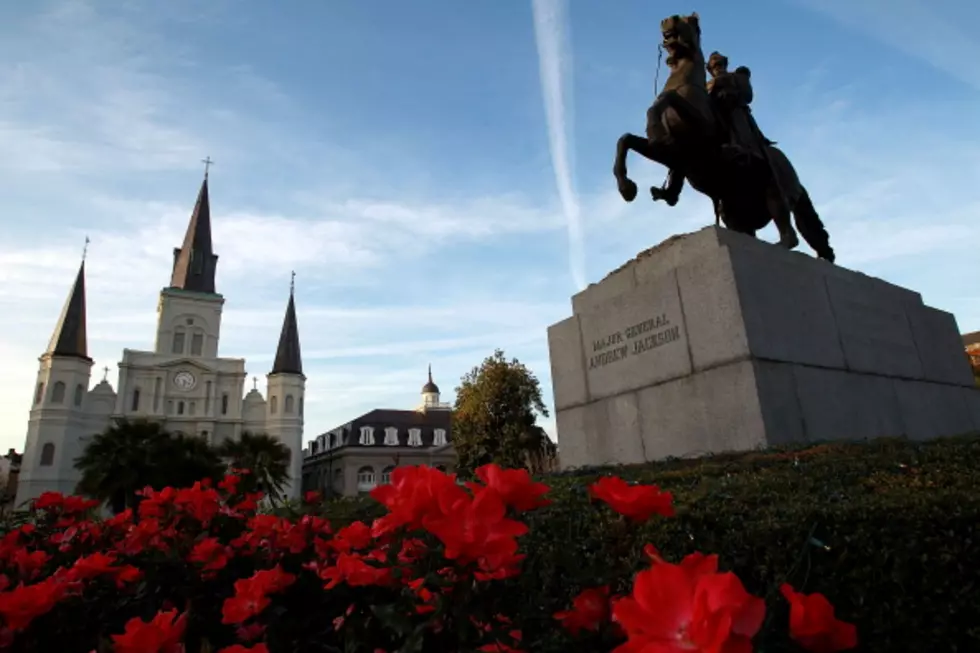 Ronald Martinez, Getty Images
If you spend any time in New Orleans, this new app may be for you!  From what I gathered from the press release, good for the iPhone and Android, this app is EVERYTHING New Orleans!
Nectar Fish Announces French Quarter Atlas App
The developers at NectarFish.com are proud to announce the French Quarter Atlas App, a handheld guide to all things in the French Quarter. September 16, 2012, New Orleans, LA: Jeremy Boykin and Trevor Wilson blended their love of innovative  technology and the city of New Orleans to create the French Quarter Atlas App. This app is a product of Nectar Fish and is meant to highlight all that The French Quarter has to offer, including restaurants, nightlife, music, art, events, tours, shopping, tourist attractions, and everything in between. App users have the option to search for things to do in the French Quarter by choosing their desired category or using the "near me now" feature to view attractions, events, restaurants, and more near their current location. Once users choose a destination, they will be directed to the location's details page with helpful information including a phone number, website, business hours, a map, and more. The app gives users the ability to add favorite places, check into locations, and share information via social media and e--‐mail. The French Quarter Atlas App will be available for download on September 18, 2012, for $.99 in the Apple iTunes App Store and the Google Play Store for Android.
Might be worth the $.99, right?  (Unless you are on Bourbon Street; you probably wouldn't be able to read your phone anyway!!)