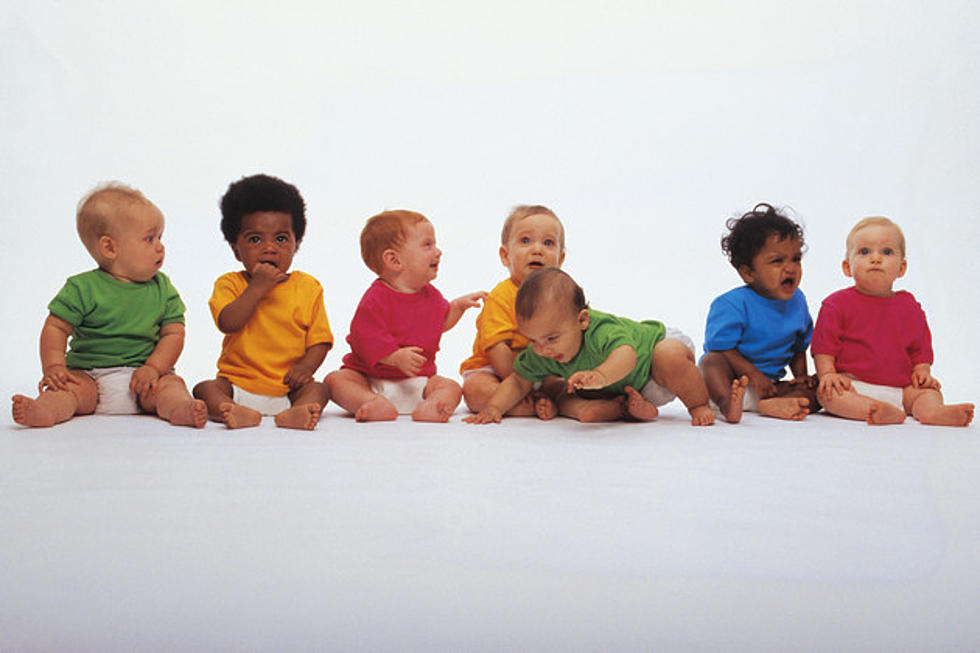 New Warning For Fisher-Price Rock 'n' Play After 10 Reported Deaths
Comstock
"10 infant deaths in the Rock 'n Play that have occurred since 2015, after the infants rolled from their back to their stomach or side, while unrestrained."
According to Consumer Reports product investigation, they are warning consumers to stop using the Fisher-Price Rock 'n' Play Sleeper by three months "or as soon as an infant exhibits rollover capabilities." 
As of now there is no action being taken to recall the Rock 'n' Play Sleeper, but Fisher-Price has responded to CR saying "The loss of a child is a devastating tragedy. We will continue to do all we can to ensure that parents and caregivers have the information necessary to create a safe sleep environment for infants."
You can read the full Consumer Report investigation here.