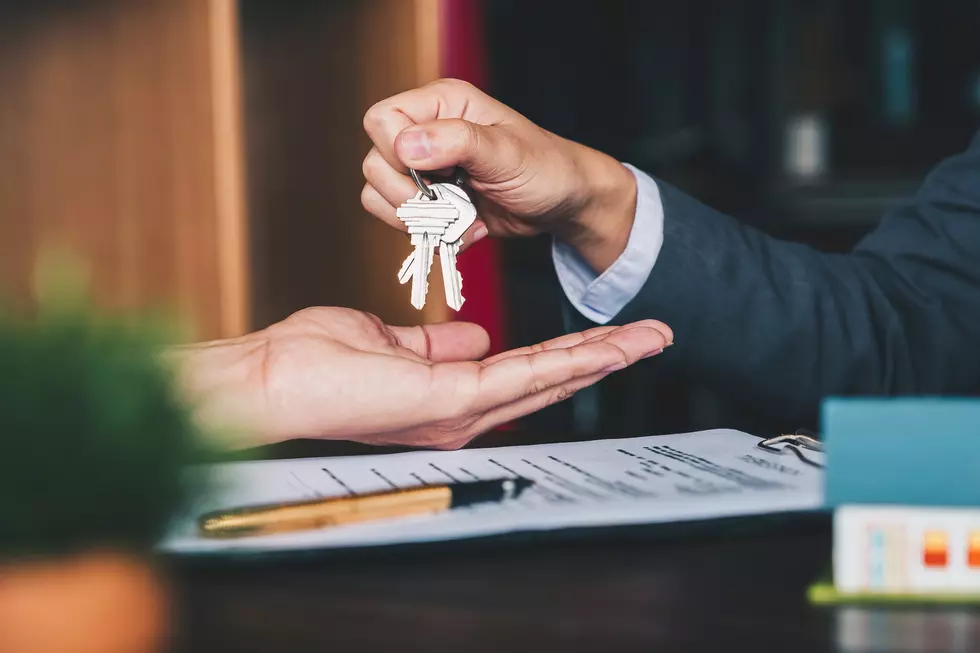 New Program Helps First Responders and Teachers in Louisiana With Down Payment/Closing Costs
Natee Meepian
Are you a first responder or certified teacher in Louisiana and are interested in buying your dream home? Well, there is a new program that can possibly help you with some free money towards that endeavor.
The program is called "Keys for Service" and is designed to "help bridge the gap and make it easier and more affordable for our community heroes to purchase their dream homes."
If you do qualify, you can receive 4% of the down payment and closing costs toward purchasing your home.
What are the criteria for "Keys for Service?"
Eligible Louisiana residents who meet one of the following criteria can receive assistance toward purchasing their home:
Active, full-time employees of city, parish, or state law enforcement agencies
Active, full-time firefighters
Active, full-time licensed paramedics
Active, full-time teachers who hold a Louisiana teacher's certification
To qualify, the maximum annual household income for the borrowers is $110,000.
So I meet the criteria. How do I apply?
This program is designed to be easy and simple to use. The Louisiana Housing Corporation works with participating lenders and real estate professionals to make the process as seamless as possible.
You can apply for "Keys for Service" by contacting one of the participating lenders at the link here: Participating Lenders
There are three lenders in Lafayette that are participating in the program. They are as follows:
NOLA Lending - 900 South College Road, Suite 206 - (337) 261-3600
GMFS - 300 Rue Beauregard Building I - (337) 456-3580
Red River Bank - 1911 W. Pinhook Road - (337) 294-1250
To learn more about the program, click here.
LOOK: This is where homes are selling the fastest right now
Stacker
compiled a list of the metros where houses are selling the fastest, according to data from Redfin.