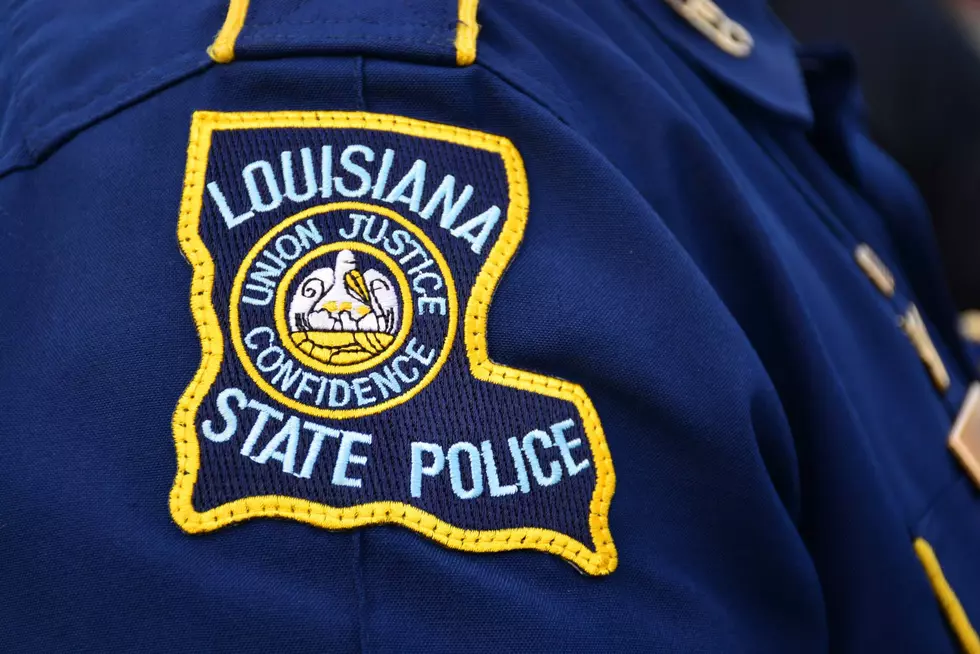 New Orleans Man Identified in Fatal I-10 Crash in Lafayette
KPEL Photo
20-year-old Dajun Mosley of New Orleans has been identified by Louisiana State Police as the man who died while allegedly trying to escape police in a stolen vehicle and leading them on a multi-parish chase on Wednesday night, January 13.
According to a press release from Louisiana State Police, the fatal crash happened on Interstate 10 westbound near Louisiana Avenue after the chase began in Iberville Parish, went through St. Martin Parish, and ended in Lafayette Parish. Spike strips were laid out before Mosley entered Lafayette. Heading west, he eventually crashed into a contractor work truck with three highway workers on board as he entered a highway construction zone. That's when the stolen Charger caught on fire with Mosley trapped inside, killing him at the scene. Because of the way in which Mosley died, investigators were not able to get a toxicology sample from him.
The three workers suffered moderate injuries. A routine toxicology sample was taken from the driver of the work truck and is being analyzed.
The crash remains under investigation.
Read More: Louisiana's Most Wanted List