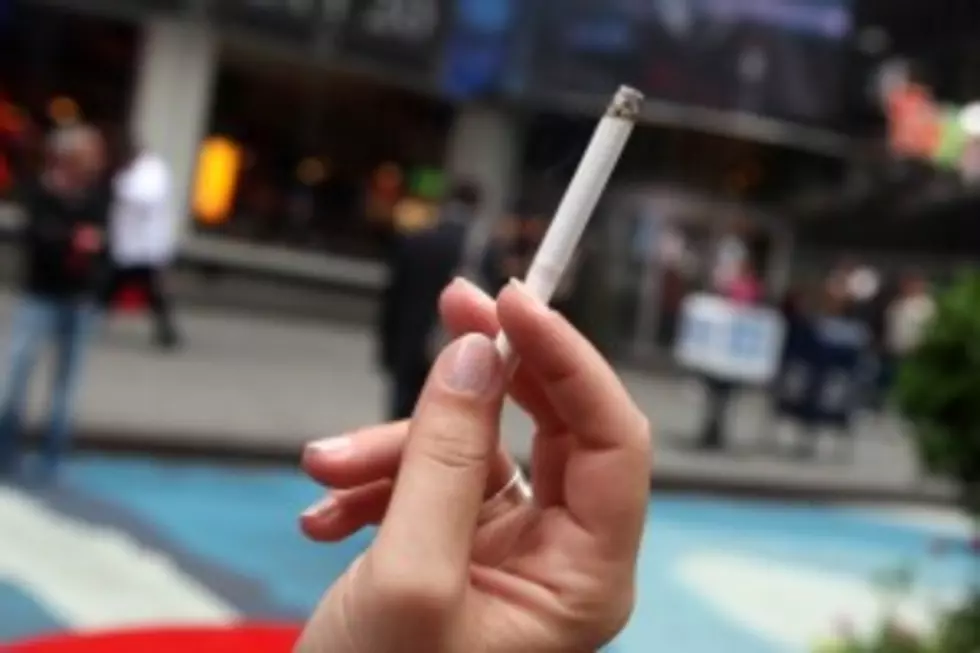 New Cigarette Tax Encouraging More Louisiana Residents To Kick The Habit
Daniel Barry/Getty Images
The recent tax increase on cigarettes was passed for two different reasons. It depends on who you ask as to what reason you'll get. Many lawmakers said the tax increase was simply a way to close the gap in a huge budget deficit the state was facing. Others will tell you the tax was a way to get more Louisiana residents to give up the unhealthy habit. In a strange quirk of fate it appears that both answers are correct.
The Smoking Cessation Trust has seen its largest monthly increase in enrollment ever. This past month over 2-thousand Louisiana citizens signed up for the trust's smoking cessation program. CEO Mike Rogers says he is thrilled with the number of people deciding to quit smoking but he is not surprised by the spike in enrollment.
For every 10-percent increase in the cost of a pack of cigarettes, you'll see a 4-percent decrease in the number of adult smokers in any state and 7-percent decrease in adolescent smokers.
Rogers comments were reported by the Louisiana Radio Network.
Another factor that plays into the increase in enrollment is the fact that smoking bans have now gone into effect in many of our states cities. This makes the habit more socially unacceptable than ever before.
If you're interested in quitting smoking there is free help available to you. This program is funded by money awarded in the tobacco settlement lawsuits. To date some 35-thousand Louisiana citizens have stopped smoking with help from the programs created by the Smoking Cessation Trust.
If you'd like to stop smoking and want help. Click here for the Quit With Us website and see how you can get started.