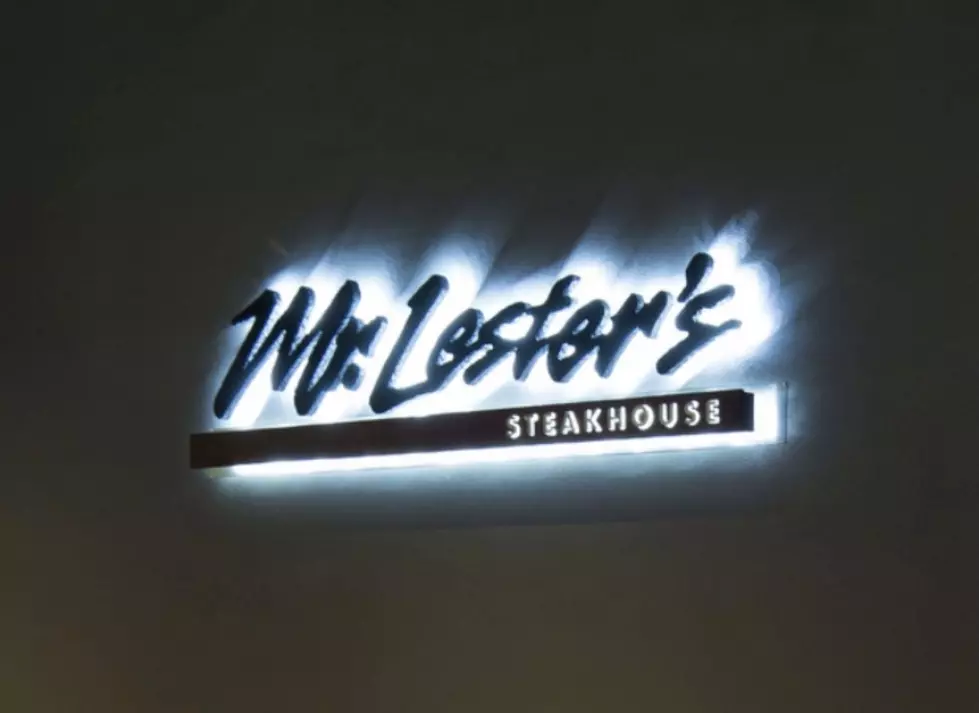 Mr. Lester's Steakhouse in Cypress Bayou Casino is Opening Soon
One of south Louisiana's favorite places to eat, drink and be merry is Mr. Lester's Steakhouse located inside Cypress Bayou Casino in Charenton, Louisiana. After being closed due to the COVID-19 pandemic, the infamous steakhouse will open again but with a few changes.
This is sure to make your mouth water in anticipation, Mr. Lester's Steakhouse at Cypress Bayou Casino is opening November 5, 2020.
Covid-19 restrictions will be in place for all guests of Cypress Bayou Casino and Mr. Lester's Steakhouse. Reservations will be limited, large gatherings can only include a maximum of 10 people and the casino and Mr. Lester's will engage in enhanced Covid-19 cleaning methods.
All employees and guests will have their temperature checked upon arrival, And all visitors will be given a disposable face mask, gloves and alcohol wipes. The casino and restaurant will require employees and guests to wear face masks "properly" except while eating or drinking.
General Manager and CEO of Cypress Bayou Casino, Mike Howard, told KATC "We cannot be more thrilled to welcome our valuable guests and team members back to Mr. Lester's Steakhouse".
We have diligently worked to ensure that our guests will still enjoy the high level of service that they have grown accustomed to in a fun, friendly and safe environment.-Mike Howard
Mr. Lester's Steakhouse will be open Thursdays from 5 p.m. to 9 p. m., Fridays and Saturdays from 5 p. m. to 11 p. m.
*What Makes Acadiana Such a Great Place to Live