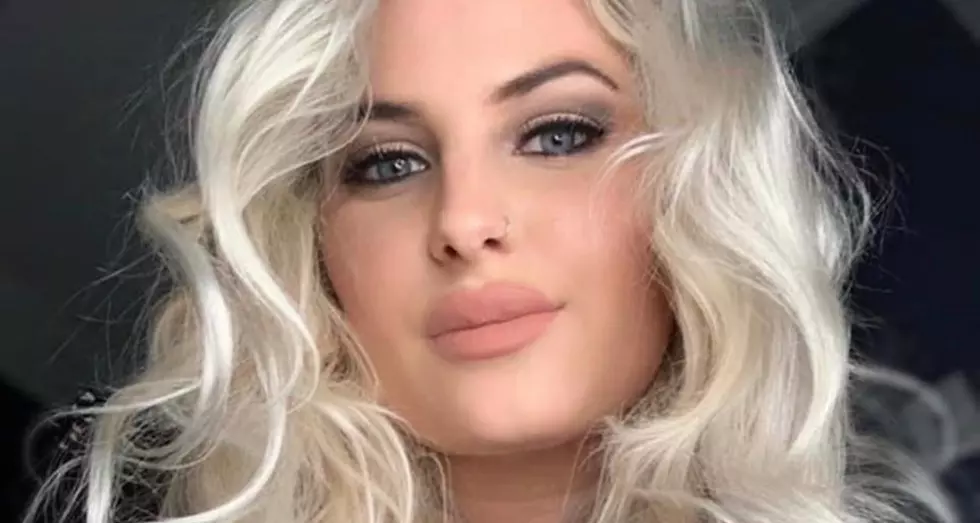 LPD Confirms Actions of Crematory Worker Are Not a Reportable Crime
Facebook Photo
The Lafayette Police Department has confirmed that the employee who released the details on the cremation of Tyler Girard through text messages to her husband did not commit a reportable crime.
On the night of October 24, 2022, Tyler Nicole Girard of Breaux Bridge failed to stop at a stop sign on Bourque Road. Girard's car was hit in the door area by a pickup truck. Her vehicle then crossed the median on Louisiana Highway 167 and hit a shed on private property.
A few days ago it was reported that a crematory worker sent text messages to her husband giving Tyler's information to him and disclosing that she was performing Tyler's cremation.
Tyler's father, Doug Girard reached out to KLFY to bring this situation to light.
The twin sister of Tyler Girard, Taylor, explained why the family wanted to go to the media to discuss what the family was going through.
"We brought the story to the news to make people aware of the unethical actions that went on in this local business. These businesses deal with very sensitive situations and death should not be taken lightly."
Doug Girard also reached out to LPD to press charges but was denied.
"The guy called me on the phone and told me that this isn't a reportable incident," Girard said. "So, I asked him why is this not a reportable incident and he was like we just don't report on this."