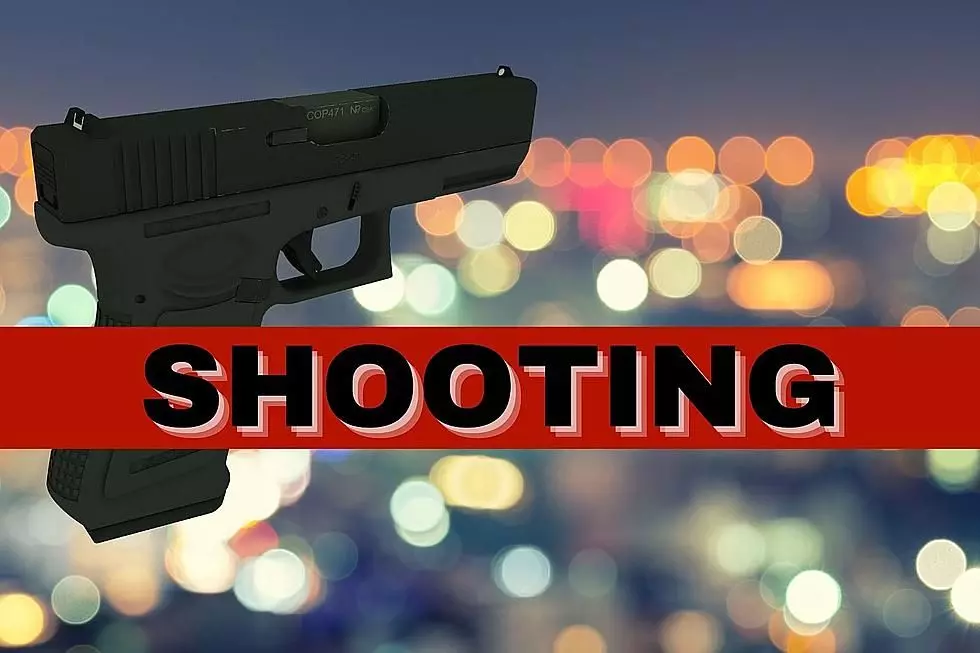 Louisiana State Police Investigating Officer-Involved Shooting in Lafayette
TSM Photo
Two investigations have started after a report of shots fired on Guilbeau Road Monday morning.
Sgt. Robin Green says officers were called to investigate shots being fired in the 100 block of Guilbeau. Once there, they saw a vehicle take off speeding, and they tried to get the driver to stop, but the car took off.
Officers continued to try to get the vehicle to stop, but they ended up chasing the vehicle to the 400 block of Marilyn Street.
Sgt. Green said when they got to that street two people jumped out of the car and started running away. K-9 officers tracked down one suspect, and that's when there was an officer-involved shooting. Other details of what happened with the shooting are not being released.
The Louisiana State Police is now in charge of investigating the officer-involved shooting. The Lafayette Police Department is in charge of investigating the shooting incident that happened on Guilbeau Road.
According to Louisiana State Police Spokesman Trooper Thomas Gossen says the suspect who was shot has non-life-threatening injuries. The Lafayette Police officer was not injured.
As all of this was happening, a victim was found on Guilbeau Road suffering from a gunshot wound. The victim is said to be in stable condition after being treated at a local hospital.
The shooting happened at around 12:20 this morning.
Sgt. Green says they are asking for the public's help in getting more information about this case. If you know anything, you can call Lafayette Crime Stoppers at 337-232-TIPS (8447) to give information anonymously.
Another way to anonymously give information to the police is to download and use the P3 app from any mobile device.
List of Homicides and Deaths in Acadiana for 2022
There have been multiple homicides in Acadiana for 2022. The following is a list, by parish, of each of the homicides and deaths that have happened so far this year. It is astounding the number of deaths in our area this year. Multiple deaths due to shootings have happened this year along with several hit-and-run deaths.