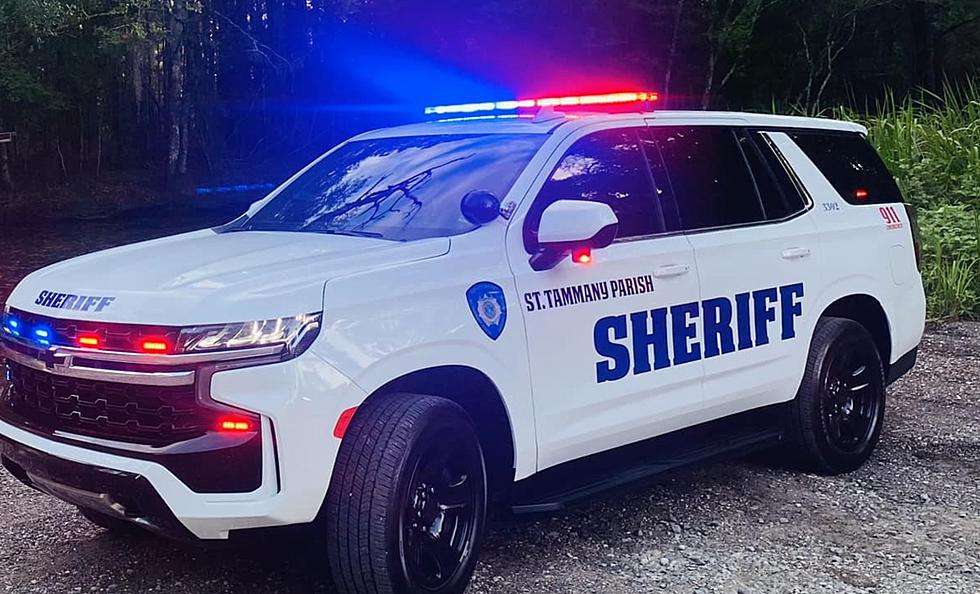 St. Tammany Parish Sheriff's Office Addresses Rumor of Burglary and Shots Fired
St Tammany Parish S.O.
A Sheriff's Department in Louisiana took to social media to squash a rumor that they responded to a burglary where shots were fired.
As you may already know, we love the St. Tammany Parish Sheriff's Office social media page, and they ahve not let us down. In a recent post, they explained what really happened when they responded to a shots fired report.
Deputies were dispatched to a neighborhood after someone heard shots fired and witnessed a vehicle fleeing the scene.
Being that we are in the social media age, people in that area started to "report" that there was a shooting during the burglary, which was not accurate.
According to the Sheriff's Department, a homeowner saw something in their yard and that is when they opened fire. The invasive creature was an armadillo.
Apparently, the property owner has had enough of the armadillo digging in their hard, and that is what led to the shooting.
If you're curious, the homeowner who shot at the animal missed it and the armadillo went on its way and no charges will be filed.
So what about the vehicle fleeing the scene? Well, it turns out that the person seen driving from the scene was the homeowner and he or she was just going about their day.
This is a great reminder to always approach reports on social media with caution. Not everything posted on Facebook is always true or accurate.
Now, enjoy this hilarious post from the St. Tammany Parish Sheriff's Office.
Quiz: Do you know your state insect?
Stacker has used a variety of sources to compile a list of the official state insect(s) of each U.S. state, as well as their unique characteristics. Read on to see if you can guess which insect(s) represent your state.