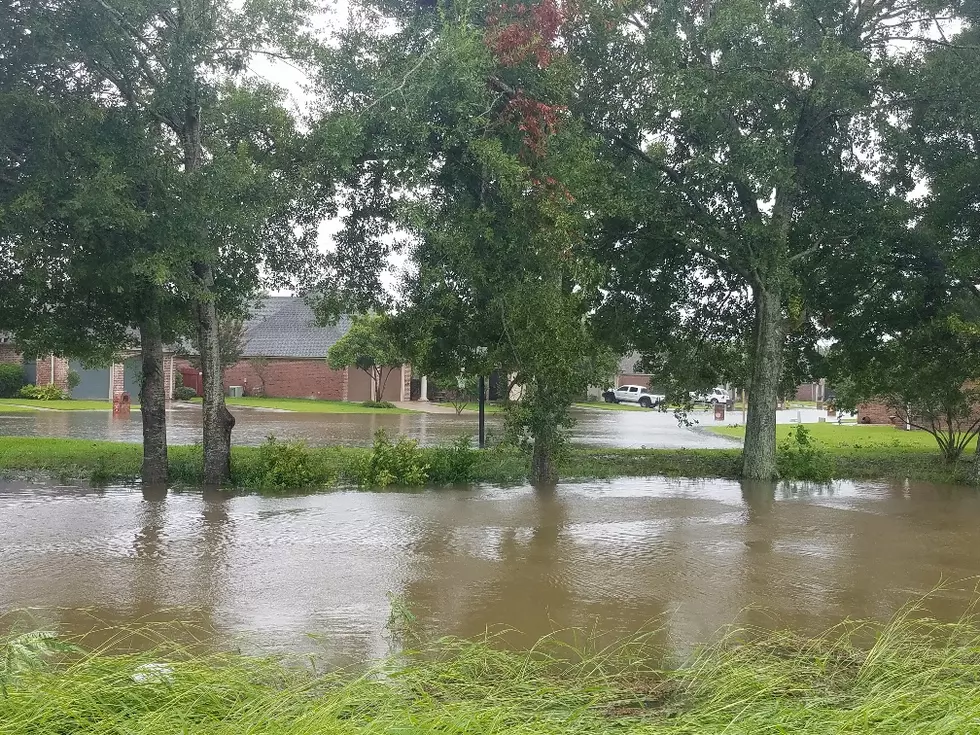 Louisiana Residents Advised to Check Insurance for Storm Season
Staff Photo
I don't think you'd call this preemptive advice. In fact, this is more of a "get it while the gettings good" bit of advice. I am speaking of insurance for your home or business as it relates to the 2020 Hurricane Season. I know we're several months deep into the tropical weather season here in Louisiana but right now you have a window of opportunity to verify or add to your current insurance coverage.
Timing is the key when you're talking about insurance for things like tropical storms and floods. Those insurance policies have to be made well in advance or when the landfall of a storm is not imminent. If you haven't checked the tropical weather forecast, now might be one of the few windows of time when you will actually be allowed to purchase such insurance, so time is of the essence.
Insurance Commissioner Jim Donelon recently spoke to the Louisiana Radio Network about the insurance needs for residents of Louisiana. Donelon was quick to remind us that flood, homeowners, and commercial property insurance can be purchased now while there is a break in the tropical weather.
Once one enters the Gulf, they shut down writing new business until it makes landfall and dissipates.
Since the Gulf is all clear for right now, you could make those calls and get the coverage that you need. Donelon was quick to remind you that flood insurance does not take effect until 30 days after the first premium payment is made. So, if you bought flood insurance it would not be valid until September 12th.
One other bit of advice Commissioner Donelon had for you via the Louisiana Radio Network regarding your possessions and property,
Film all of your assets before they're flooded or before they're damaged by a tree falling through the roof.  Document what you had before the damage.  It's so helpful.
I can tell you from first-hand experience, a video of all your stuff before it was messed up goes a long way in proving your claim. In fact, when our home experienced flood damage in 2016 the video we showed our insurance agent actually helped us claim more damage than what we thought we had.
Also, you need to know that homeowners and business insurance policies quite often don't cover flooding. You might need a separate flood insurance policy. We suggest you check with your agent to see exactly what your current coverage will replace.
Insurance is a necessary evil in today's world. None of us like paying for it. However, none of us want to deal with the repercussions that come along with not having it. It's a wise investment if you ask me. Just shop around for the coverage that's right for you.
.
10 Cheapest Homes for Sale in Acadiana with a Pool