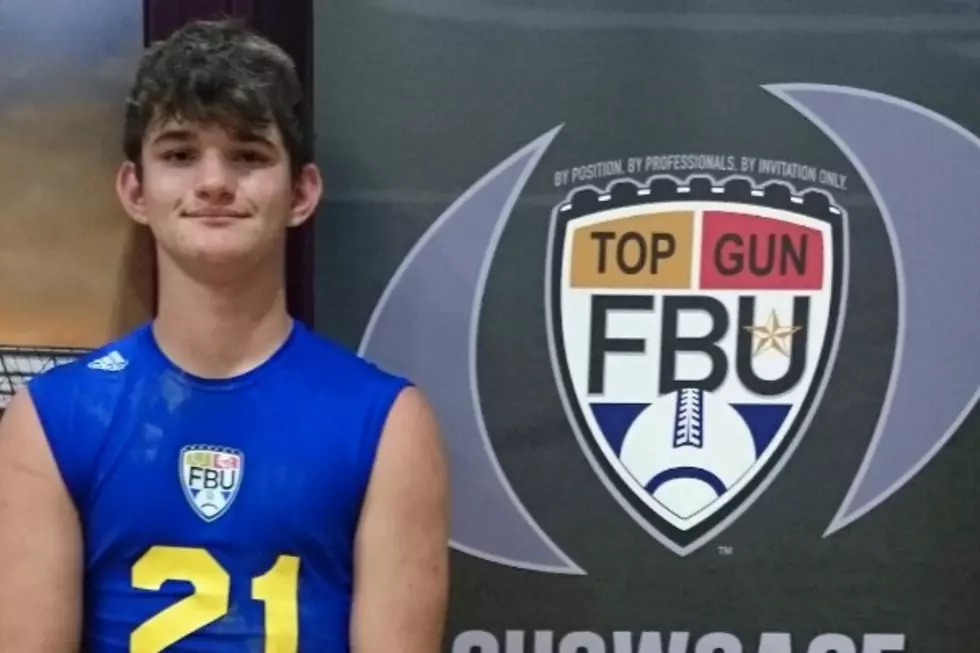 Local Athlete Raising Funds To Attend National Football Camp
GoFundMe
A GoFundMe account has been set up for Austin Detraz, who will be a freshman at Kaplan High School, to attend Football University's Top Gun Showcase in Rock Hill, South Carolina.
The camp runs from July 18th - 20th, and it's a pretty big deal, as it is a football camp where he will experience national competition, maximum exposure, and elite instruction from NFL coaches and players. Only 700 student athletes nation wide are selected to attend Top Gun, and Austin was talented (and lucky!) enough to have been chosen.
A GoFundMe account has been created to assist with the cost of the camp.
Please consider donating to help support Austin as his journey in football is only beginning. He will be attending Kaplan High School as a freshmen this upcoming school year, and we are confident that  his is heart and determination will take him far in the game that he loves.