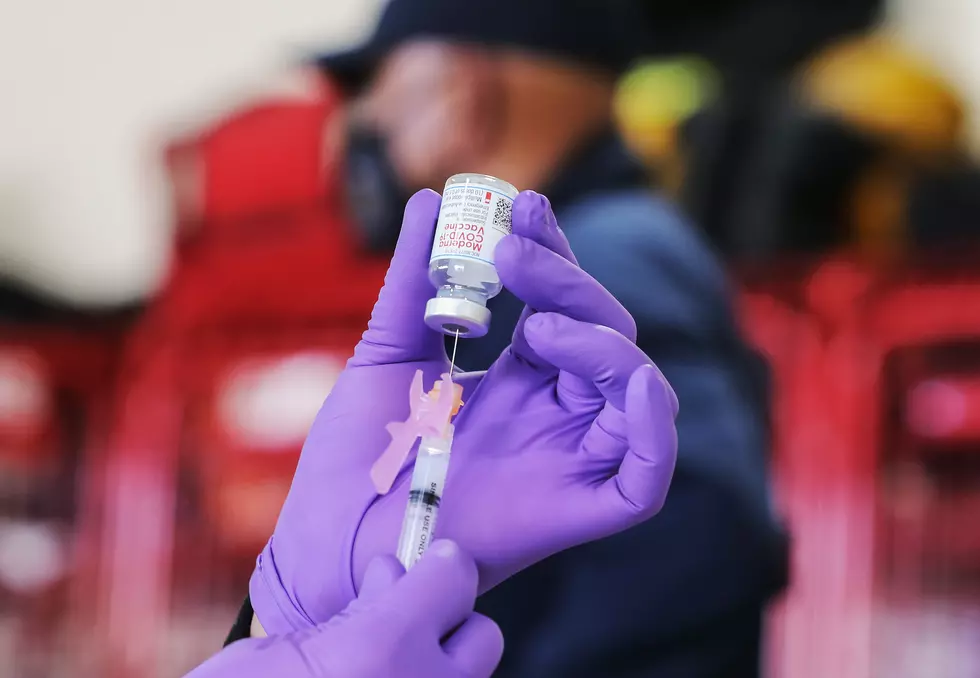 LDH: Providers To Receive More Doses Of Vaccine
Photo by Mario Tama/Getty Images
More doses of the COVID-19 vaccine are en route to Louisiana.
LDH says the providers receiving the vaccine include chain pharmacies, independent pharmacies, hospitals, community health centers, rural clinics, and other healthcare sites. State officials say the providers who receive the vaccine doses must make the vaccine available to anyone who is eligible to receive it.
To read the Louisiana Department of Health's full statement, click here.