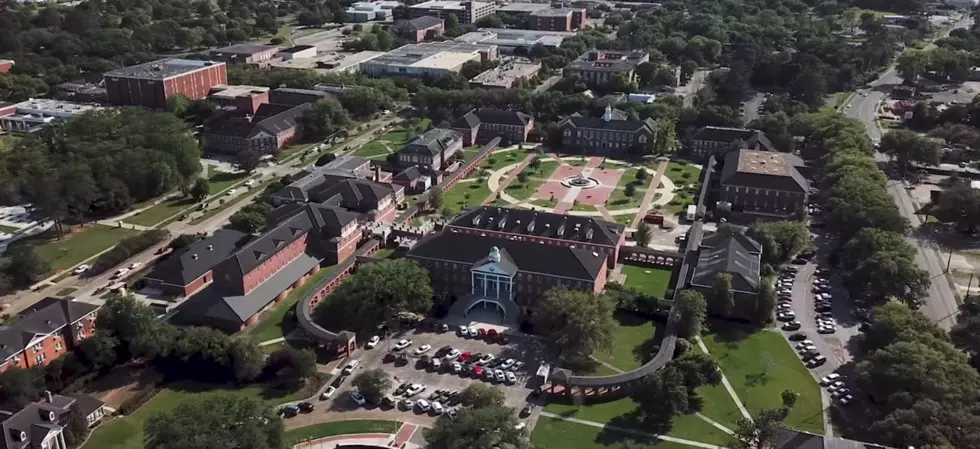 'Lafayette, The Hub City' Documentary is Out and Is a Must Watch
Motu Pictures via YouTube
There is a new documentary about Lafayette out and it's quite good.
The 34-minute documentary, filmed by Javier Ortiz Pereyra and presented by Motu Pictures, takes you through a historical presentation of how the rich epicenter of Acadiana came to be.
Here is a synopsis of the film from Motu Pictures:
Travel through the heart of Acadiana. Explore the flavors of food and music Lafayette has to offer. Learn about the rich history of the language and cultural makeup of this lively city. Enjoy the events Lafayette has to offer and dance the night away with Cajun and Zydeco music. Welcome to Lafayette, The Hub City.
The documentary has already notched some awards and entry into film festivals around the world and country. Below are some of the film's distinctions thus far.
Best Ethnographic Documentary 2018 - Alive Documentary Film Festival - Los Angeles, CA, USA
Best Documentary Short Film 2018 - South Film and Arts Academy Festival - Rancagua, Chile
Official Selection 2019 - Cinema On The Bayou Film Festival - Lafayette, LA, USA
Official Selection 2019 - Clean Shorts Film Festival - Oklahoma City, OK, USA
Give it a watch and learn a little more about the Hub City!